i. Prepare the coolant.
ii. Connect the external connection lines according to the AntSpace Field Installation Manual.
iii. Check whether the plugs or ball valves on the automatic venting valves on the internal piping and external connection lines of the container are all open (see Figure 1 to Figure 3).
iv. Open the plug on the top of the water tank to ensure that the water tank and atmospheric pressure are connected (see Figure 2).
v. Start to prepare for the replenishment.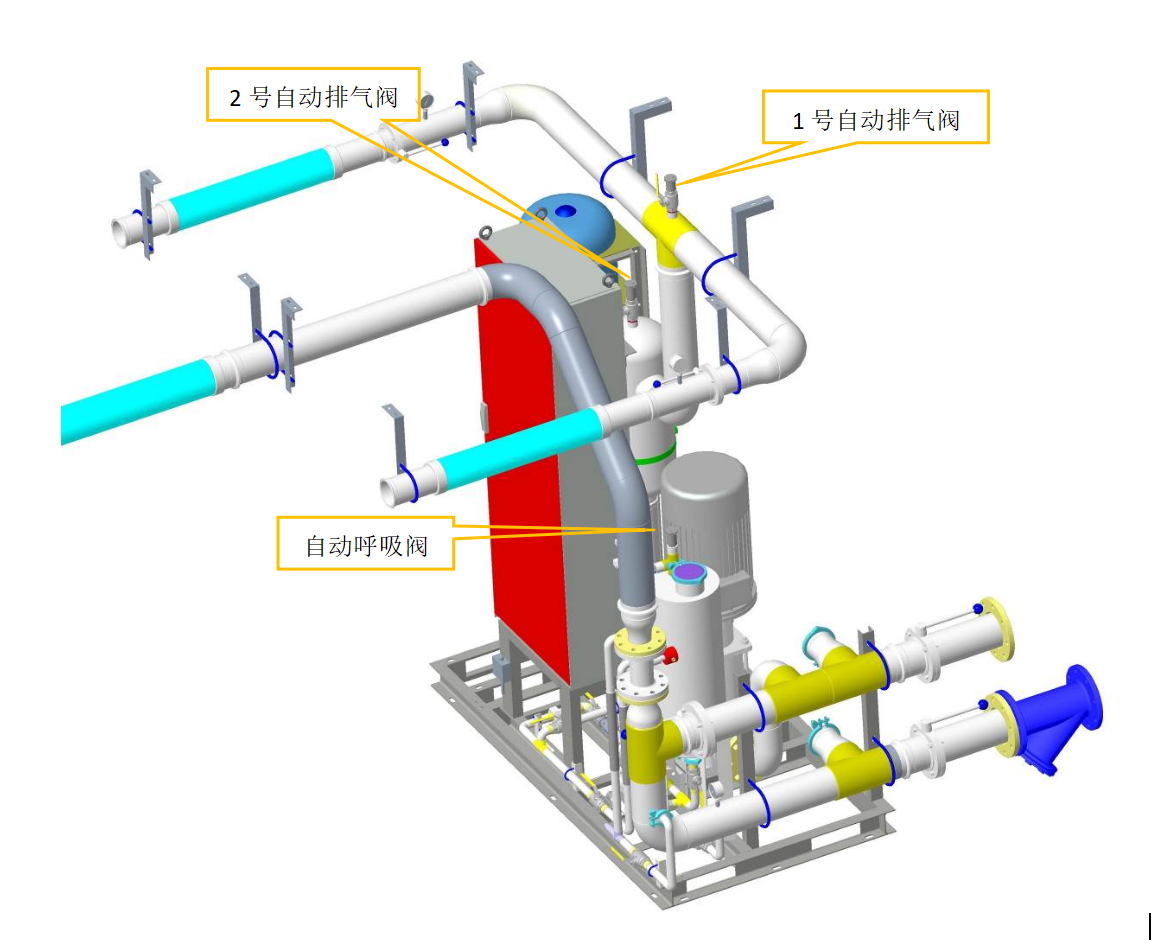 Figure 1 Container interior - automatic exhaust valve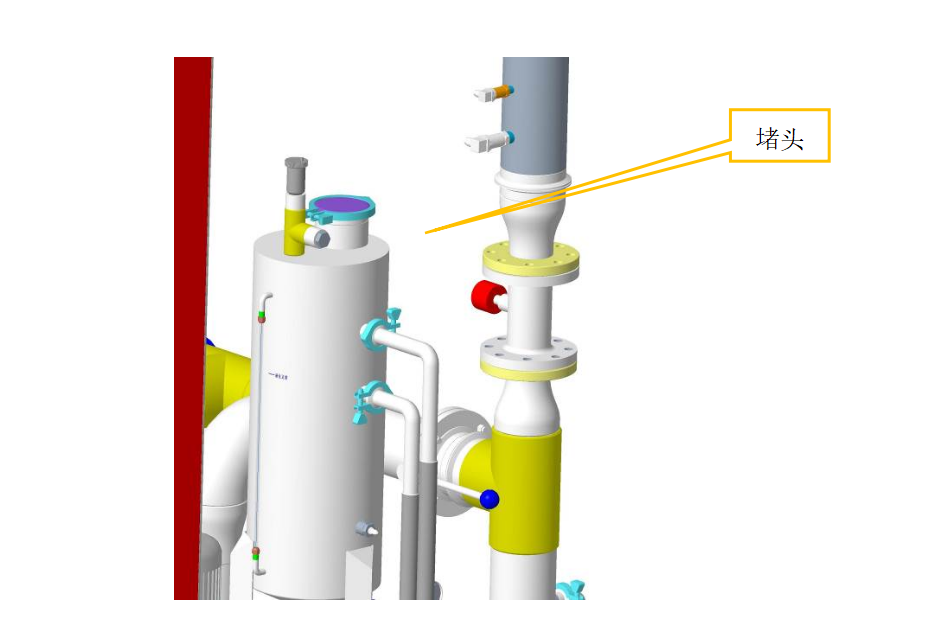 Figure 2 Container interior - plug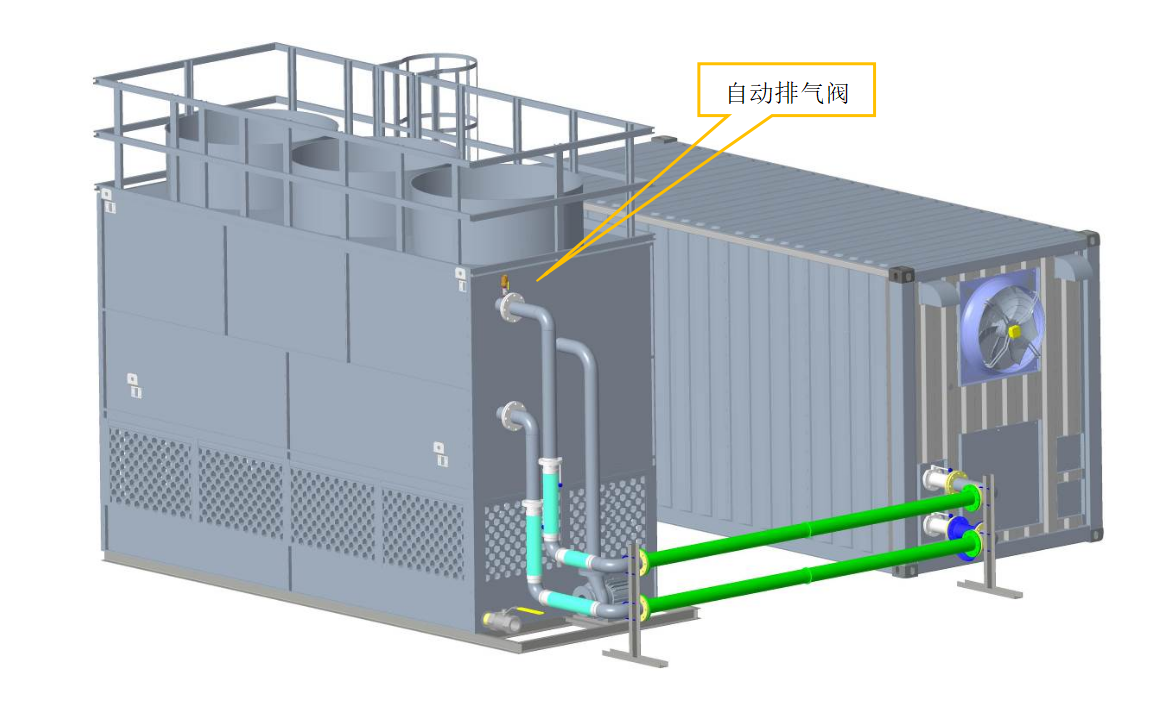 Figure 3 External connection line - automatic exhaust valve
*Note: This is the water-cooled container parameters of CNA version 1.3, if your product is other manufacturers or other versions, may be slightly different from this parameter, this parameter is for reference only.
If you have any questions, please feel free to contact BITMAIN Customer Support.