Pressurization Steps
(1) Re-check that the exhaust valve plug and ball valve are in the closed state.
(2) Close the No. 7 ball valve (isolate the water tank and the make-up pump section to prevent air pressure leakage).
(3) Open all mini-ball valves on the manifold.
(4) Use the air hose to connect to any quick plug interface and close the corresponding ball valve on this circuit.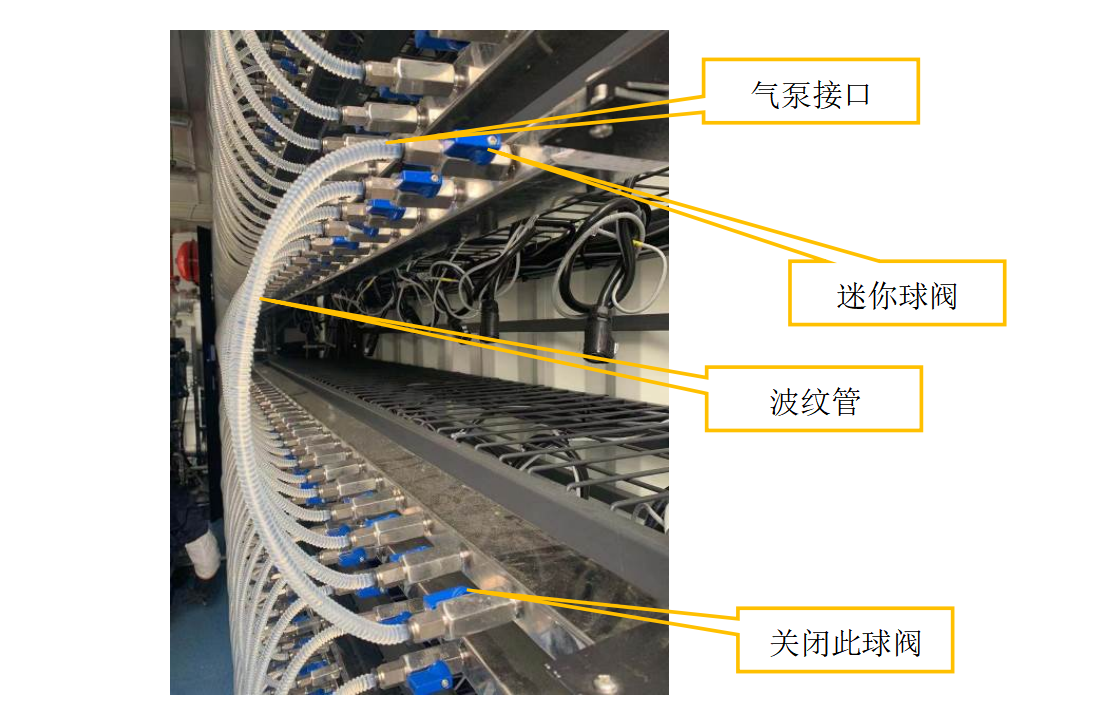 Figure 1 System-pipe connection ball valve
(5) Use the air compressor to pressurize to 7 bar and stabilize for more than 12h to check if there are any leakage points.
(6) Focus on the following inspection parts:
(a) The connection between the quick-insert joint and the mini ball valve.
(b) The connection between the quick-insert ball valve and the bellows.
(c) The connection between the mini-ball valve and the manifold.
(d) The connection between the quick plug and the calculation equipment.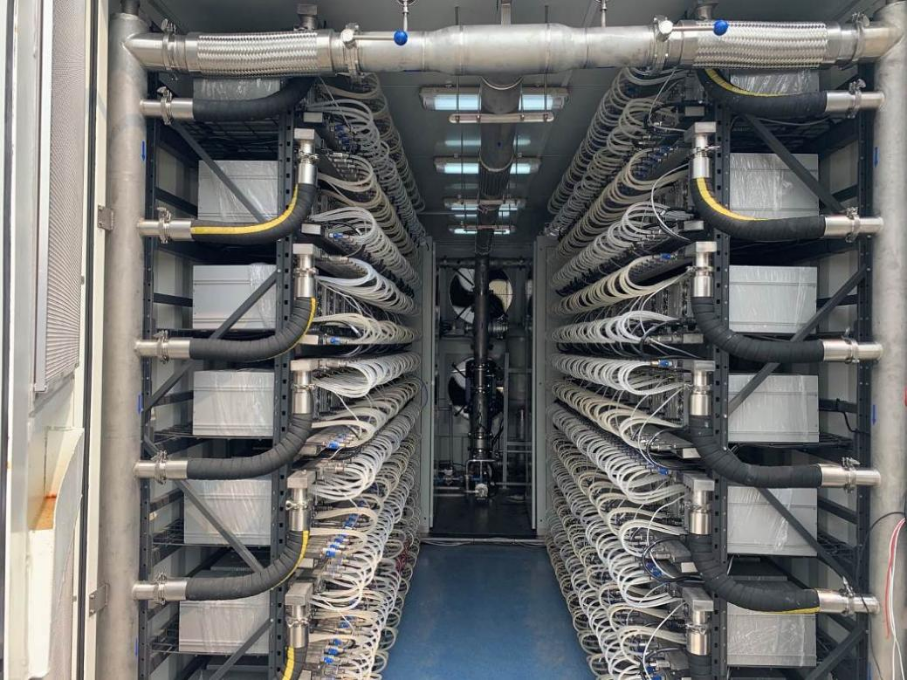 Figure 2 System-chuck connection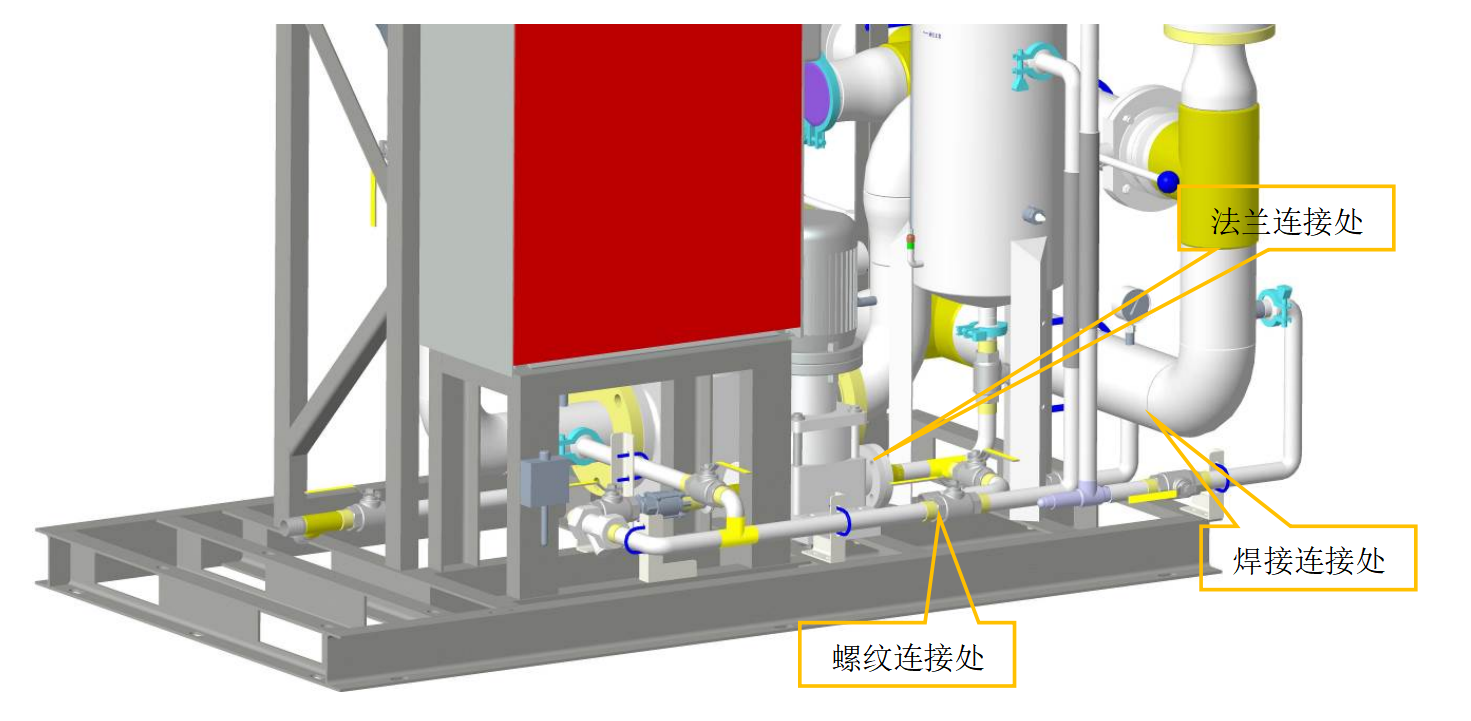 Figure 3 System - flange/threaded/welded connections
(7) Inspection methods are as follows.
(a) Eye, ear, and hand with leak detection.
(b) Choose any one of the three: soap, washing powder, detergent, add water to make soap solution, apply it to the suspected leak point, especially at the interface, the part with bubbles bulging is the leak point.
*Note: This is the water-cooled container parameters of AVIC version 1.3, if your product is other manufacturers or other versions, may be slightly different from this parameter, this parameter is for reference only.
If you have any questions, please feel free to contact BITMAIN Customer Support.