I. Installation steps
Disconnect the total power supply to the equipment.
Locate the service butterfly valve in the system in Figure 1 and close it, open the plug on the end cover of the filter and partially drain the pipeline.
Locate the Y-filter position in Fig. 1 and Fig. 2.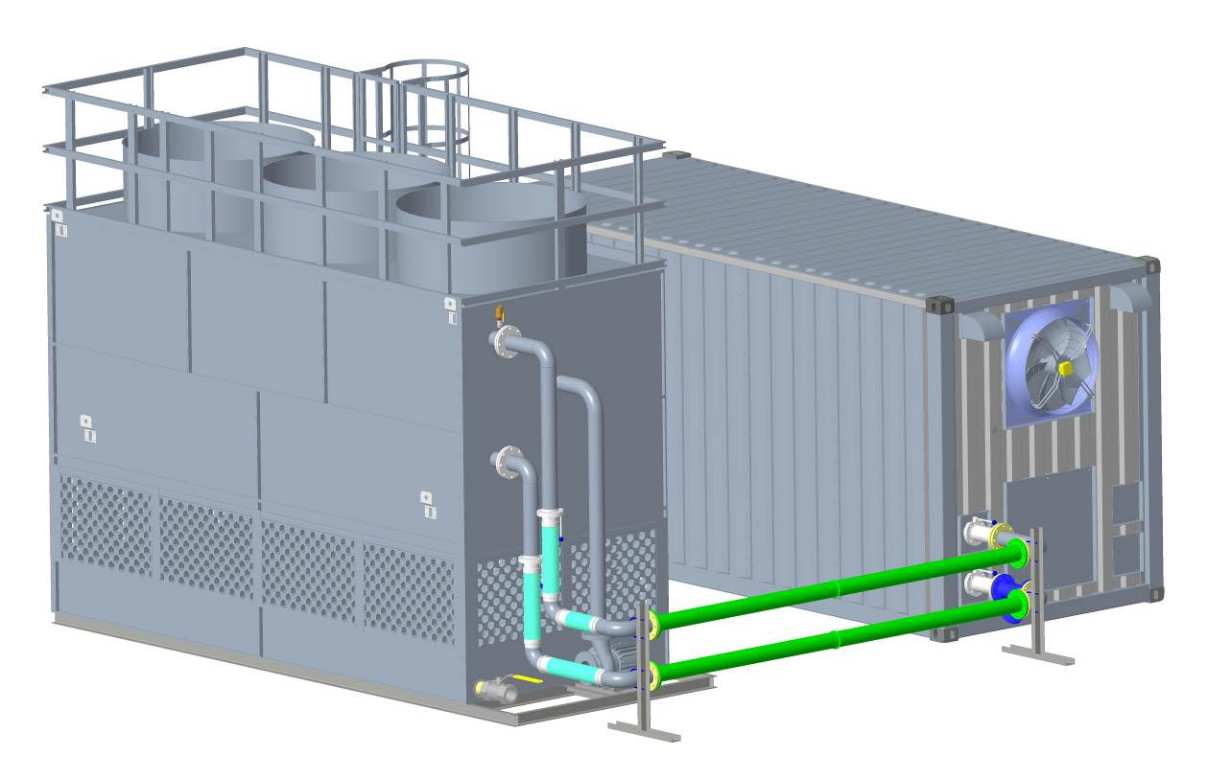 Figure 1 Pipeline maintenance butterfly valve and Y-strainer location
4. After finding the filter, unscrew the "filter cover" from the filter with an adjustable wrench.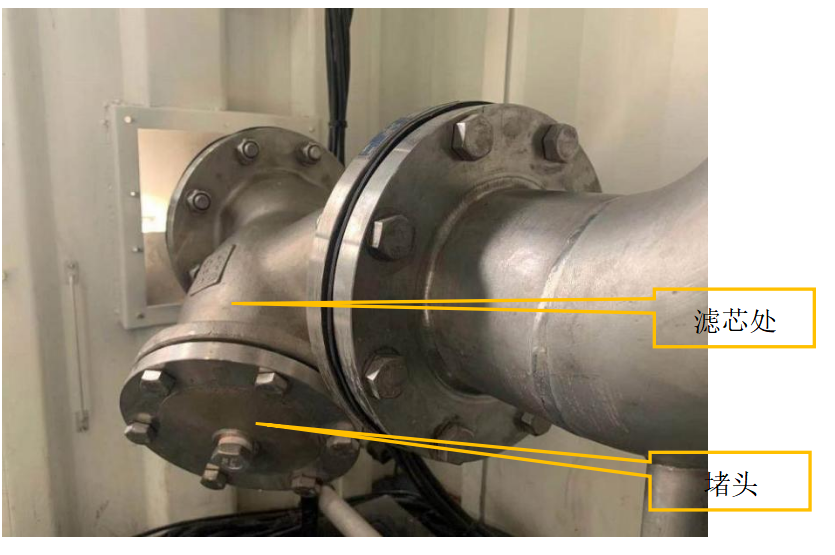 Figure 2 Filter view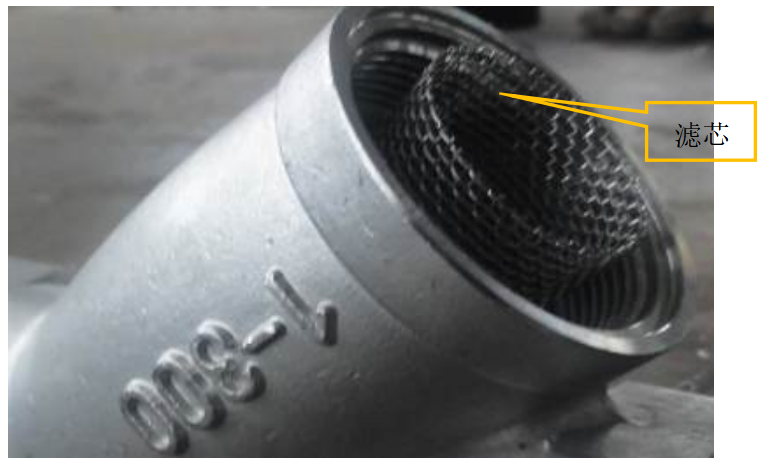 Figure 3 Diagram of filter cover unscrewing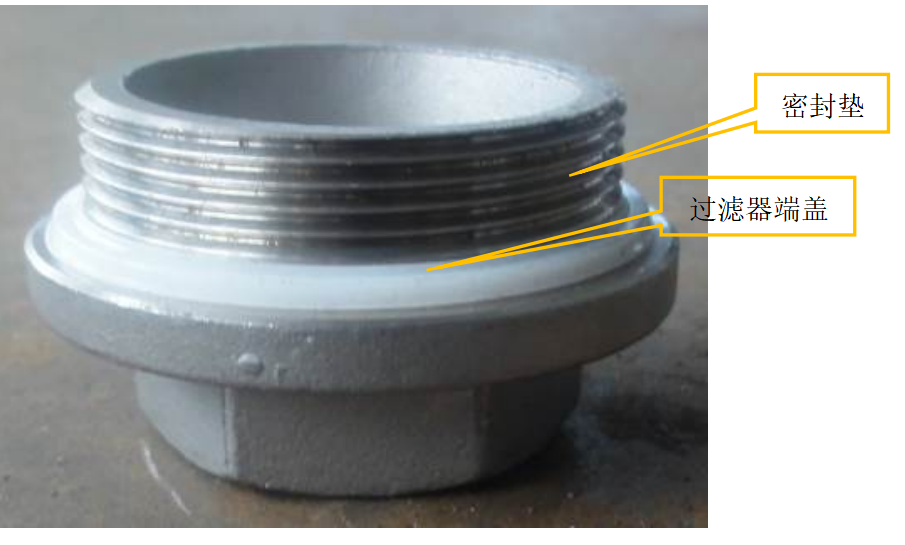 Figure 4 Schematic diagram of the filter cover
5. Take out the filter inside the filter to clean (or replace it).
II. Installation methods.
Install the cleaned filter and tighten the filter cover with a wrench.
Power up the equipment and fill the system with coolant.
Note: The gasket on the filter cover must not be damaged!
*Note: This is the water-cooled container parameters of AVIC version 1.3, if your product is other manufacturers or other versions, it may be slightly different from this parameter, this parameter is for reference only.
If you have any questions, please feel free to contact BITMAIN Customer Support.