First log in to the backend, and click "Miner Log" at the bottom left of the backend interface.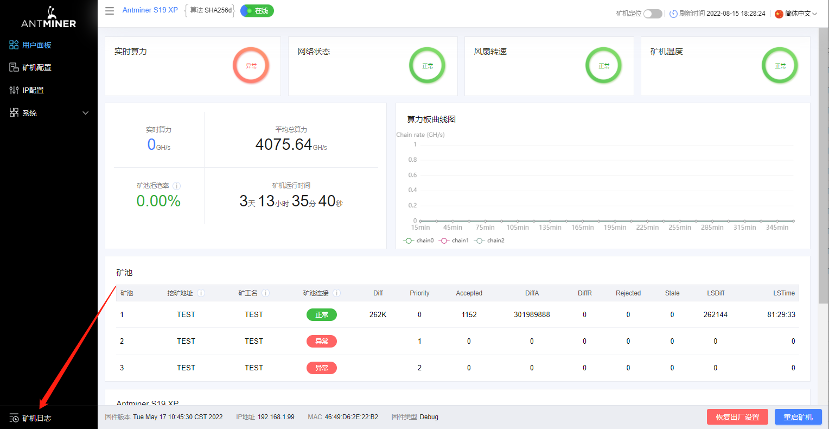 Then enter the log and select the current log or historical log as needed.
Current log: generally used for the current faulty machine.
History log: used for unstable miners or historical problem analysis.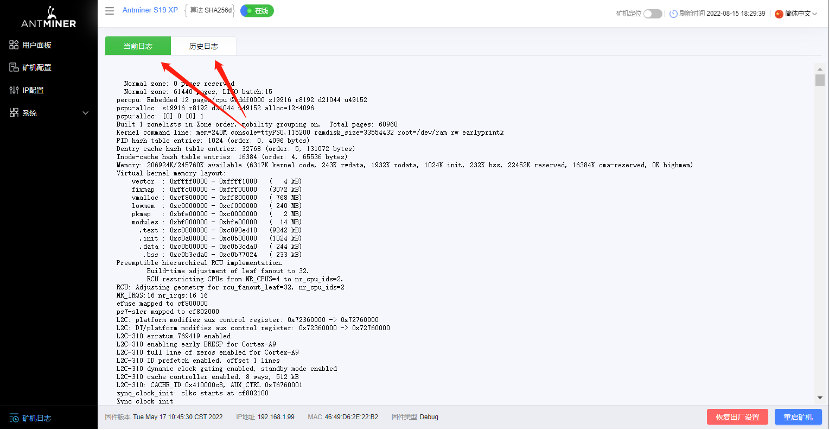 Then the log needs to be selected from the beginning, all the way to the bottom to select all the logs (the scroll bar on the right is to the end), if the log is too long, you can select the beginning first, then the scroll bar on the right pulls to the end, hold down Shift and select the last part, All selection is also possible. After selecting all, press CTRL+C to copy.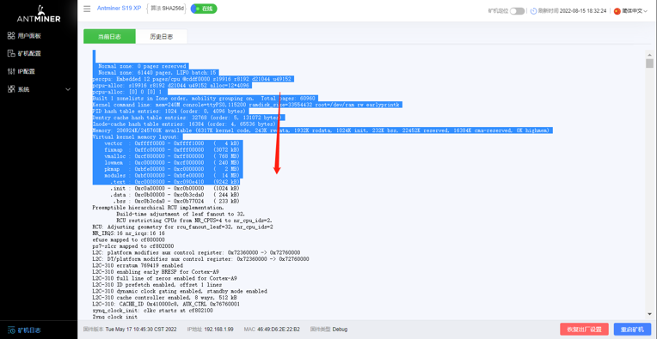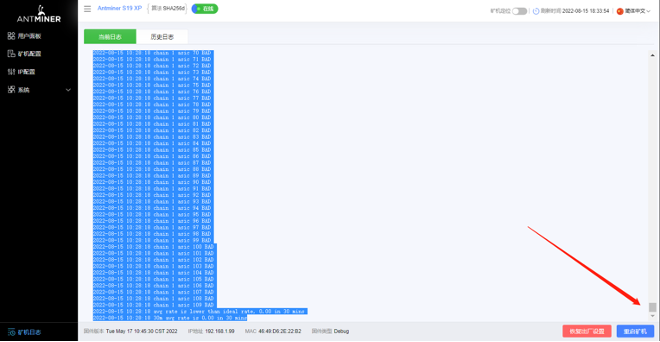 Then after copying, create a new text document on the desktop or folder, preferably named after the IP of the miner, so as to distinguish between multiple logs.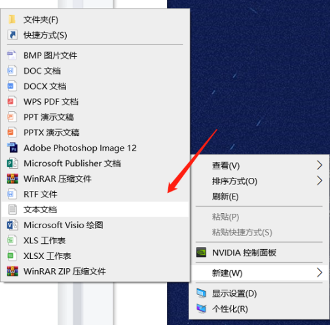 Finally, open the document and paste the content you just copied into the new text document. After pasting, check whether all the contents of the document are pasted, and then save it.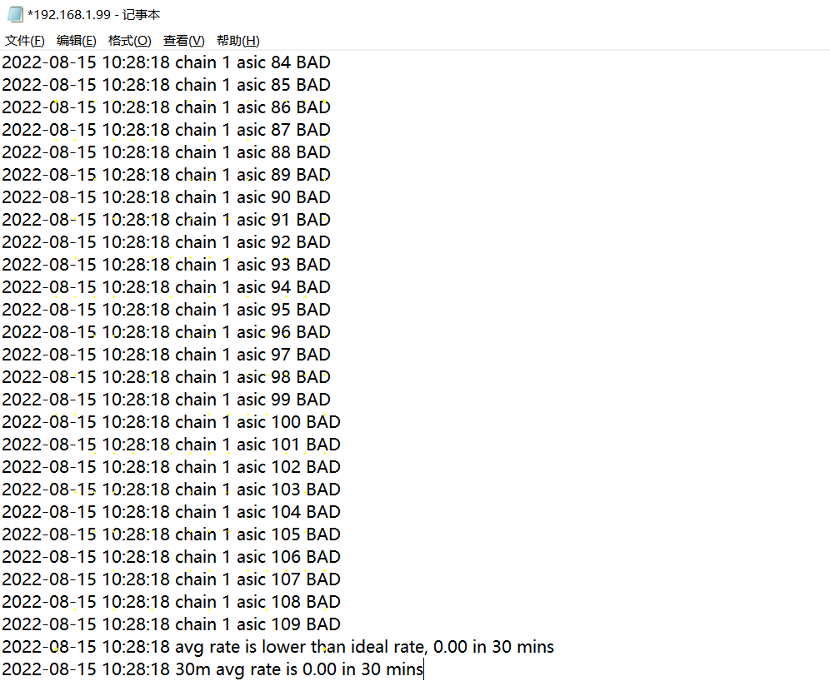 If you have any questions, please feel free to contact BITMAIN Customer Support.