Bitmain new firmware - ASICBoost or ASIC Boost is a feature developed by our engineers that makes more efficient use of electricity to power the miner. It is available for S9, S9i, S9j and T9+ miners.
To use ASICBoost, simply reload your miners with the relevant firmware:
Not sure how to reload the firmware? Read more below to learn how to do so:
Watch our tutorial video via the link: https://youtu.be/XhsKgtO_YfI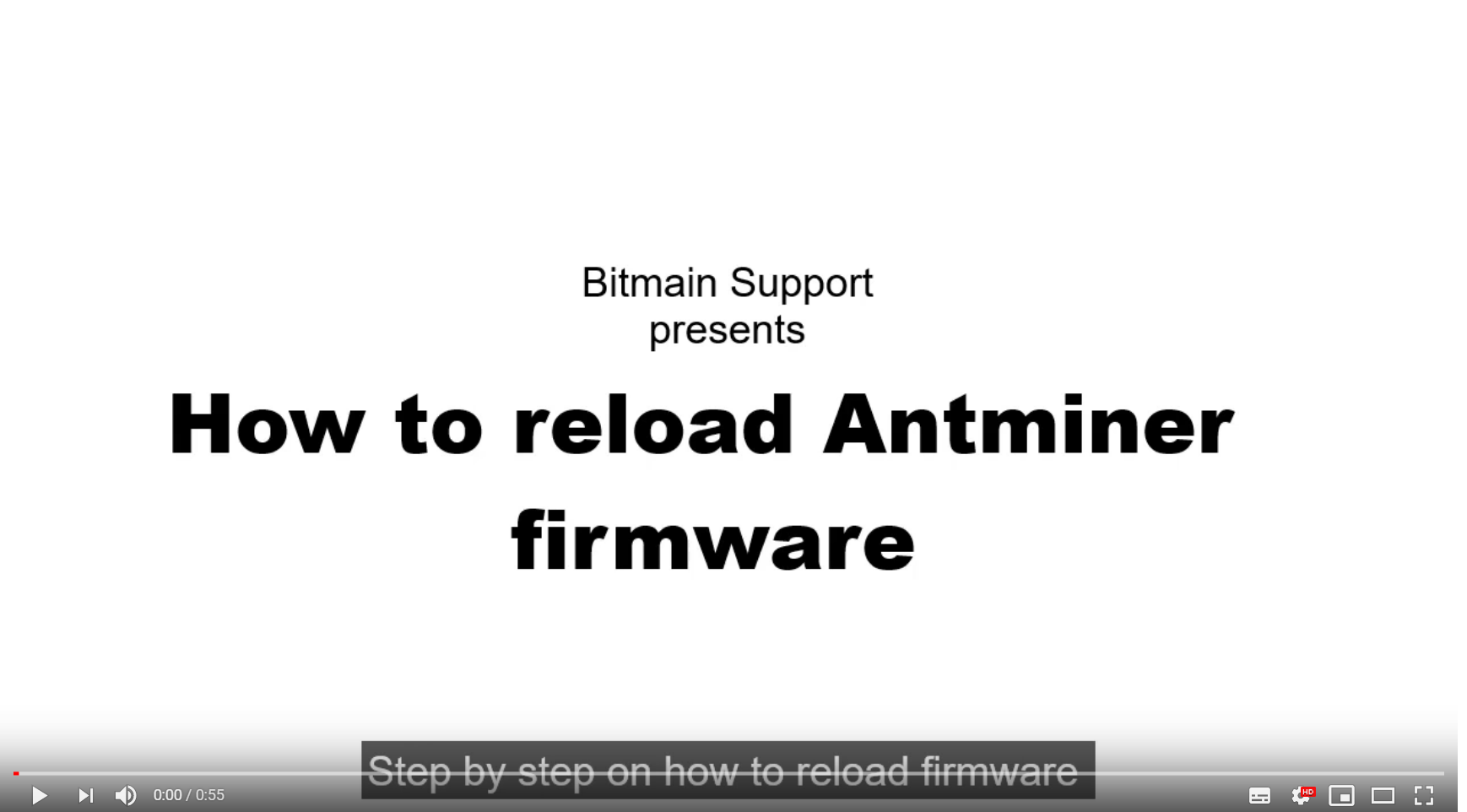 The mining pools have to be able to support ASICBoost for it to work. Check with your mining pools if they are compatible before using this new firmware.
For more information about the ASICBoost feature, see our blog post here >
Should you have any inquiries, feel free to contact us for assistance.