Not long ago, reports surfaced about BITMAIN customers who bought our newly released DR3 but these miners, upon powered up, turned out to be A3 instead.
Known as "item swapping scam", the technique usually involves third parties (i.e. unauthorized dealers) who take brand new miners we have sold them and swap with other old or non-profitable miners then sell them as the brand new ones.
---
To protect yourself against such scams, below are some advice:
1. Never buy from sketchy third party sellers
As always mentioned, BITMAIN does not have any official distributor or reseller anywhere.
While we understand that some our customers still prefer to buy used or brand new miners from a third party, make sure the seller you're dealing with is legitimate.
We only sell on our official website; we are not liable for any counterfeit, or fraudulent items bought elsewhere.
2. Know and check the miners before purchase
Our miners may look similar, but they absolutely are different if you pay close attention.
In this case, let's take a look and compare DR3 and A3:
| | | |
| --- | --- | --- |
| | DR3 | A3 |
| Casing | 293 mm * 130 mm * 187 mm | 321 mm * 125 mm * 208 mm |
| Hash board | 202.6 mm * 156.5 mm | 222.63 mm * 176.62 mm |
Be mindful of the dimensions. A3 is taller than DR3 and the ANTMINER label is placed at a different place on the miner - A3 on the control board front whereas DR3 on the control board top.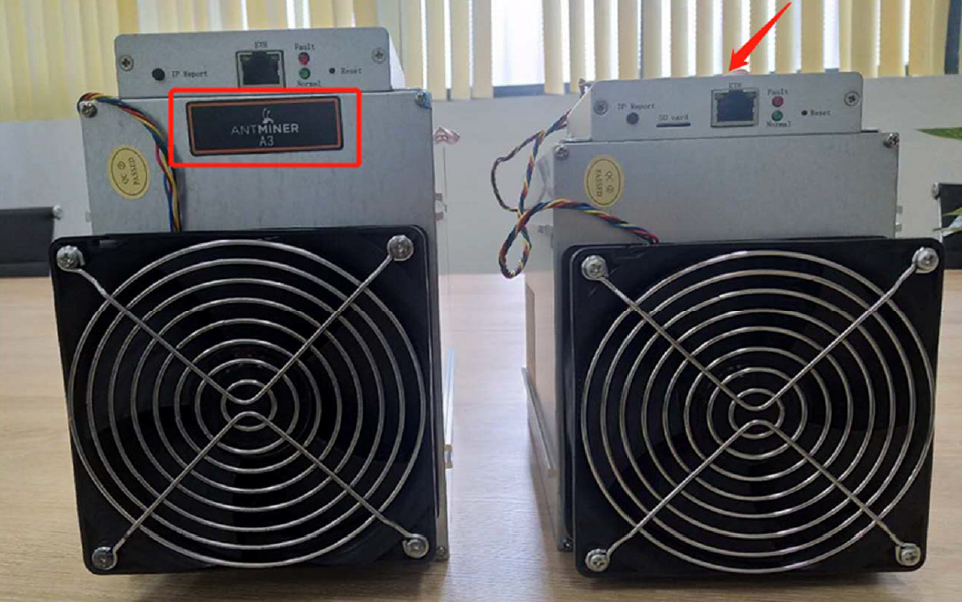 Look where the the control boards are connected to the hash boards for A3 and DR3: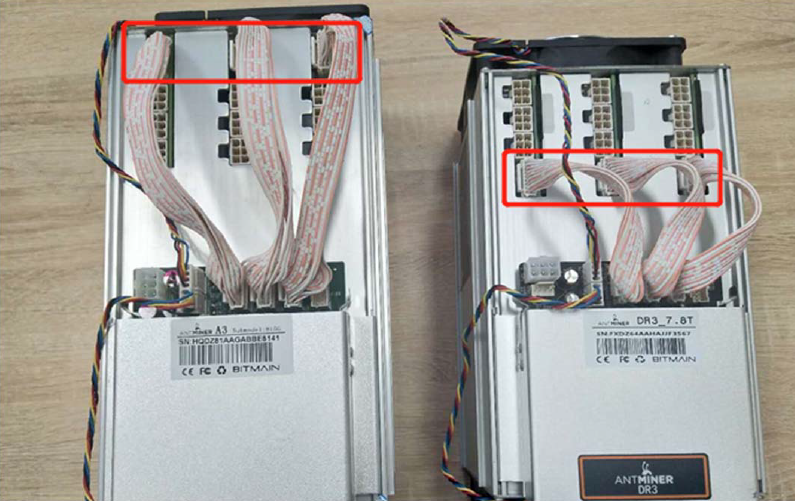 A3 control board is made of an IO board and a BB board, you can see the 2 pieces put together. On the other hand, DR3 is control board is a single piece hardware: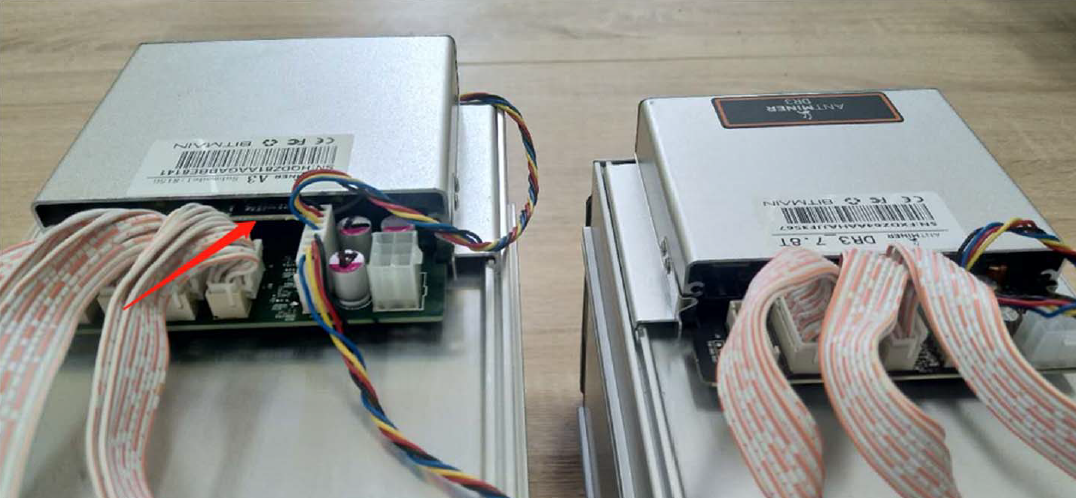 ---
Check the specifications of our other miners for your purchase:
Examine the miners carefully before you purchase. It is very easy for a scammer to edit or steal photos from the Internet and make the miners look authentic. Contact the seller to ask for more real life photos so that you can examine closely from different angles.
Should you have any inquiries, feel free to contact us for assistance.