Depending on the model, the SN can be found on the surface of the miner and the original packaging box.
If you do not have the product, you can use your order ID to retrieve your SN. Order ID can be found easily on your commercial invoice or your BITMAIN account sale order page.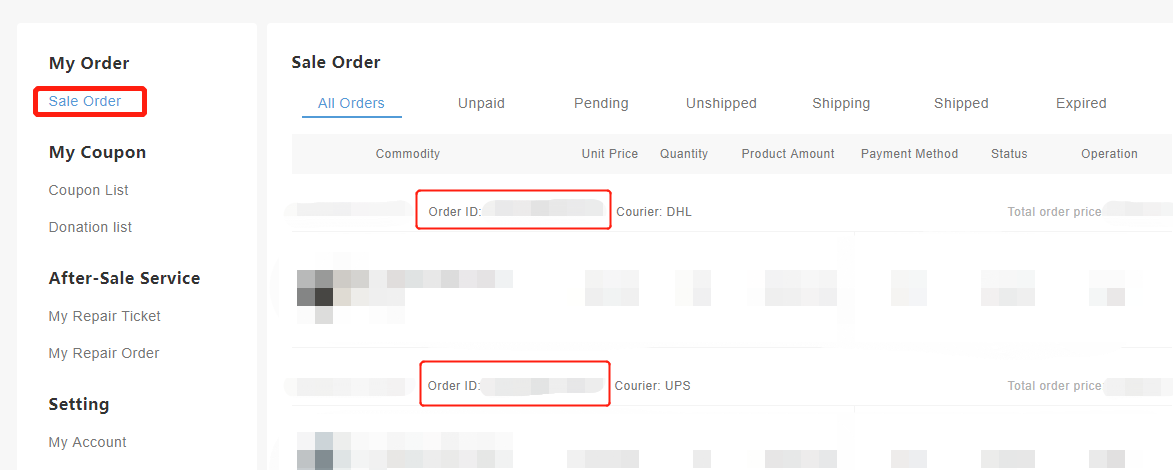 Using your order ID, follow the steps below to find your SN:
1. Login your account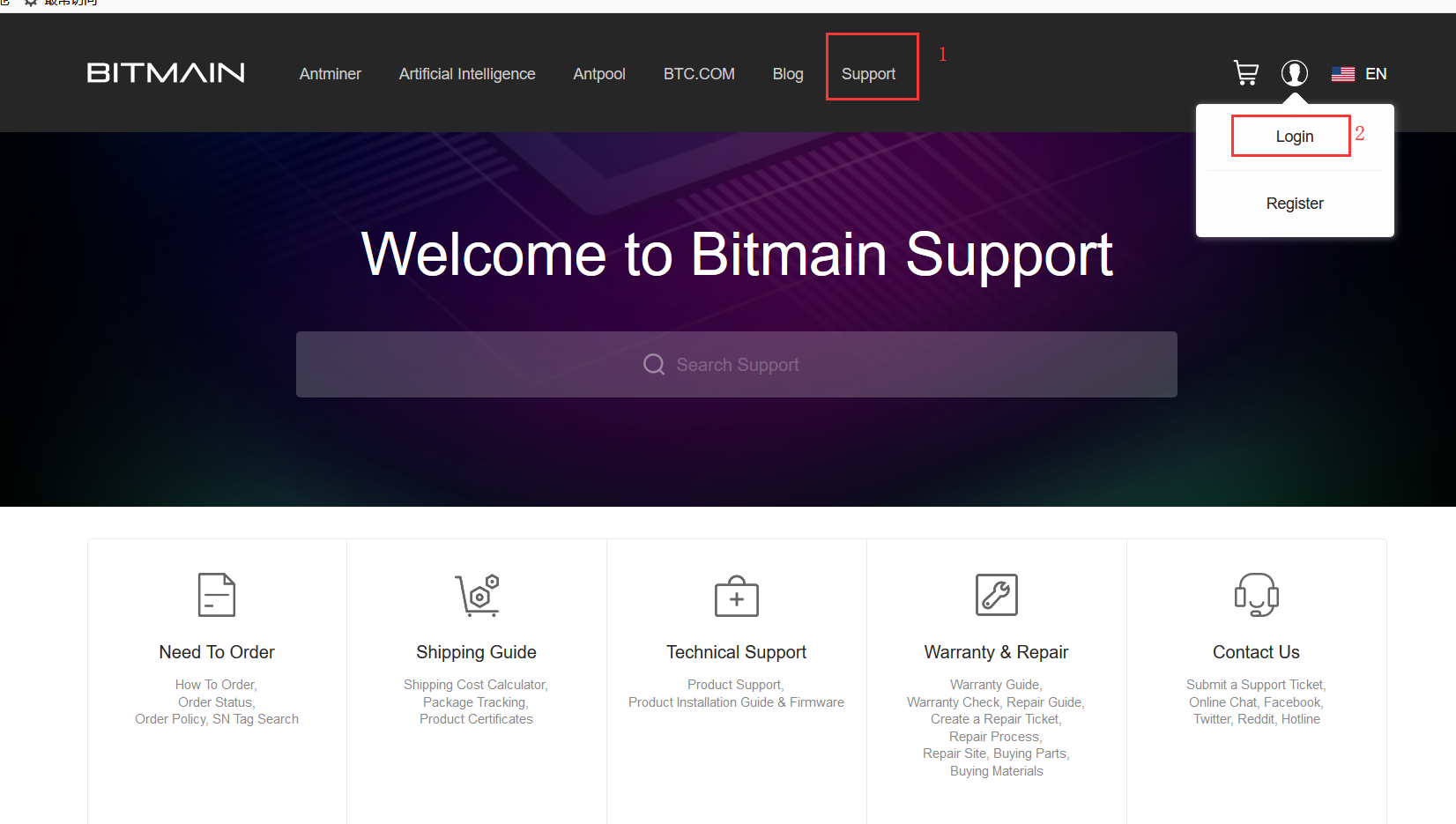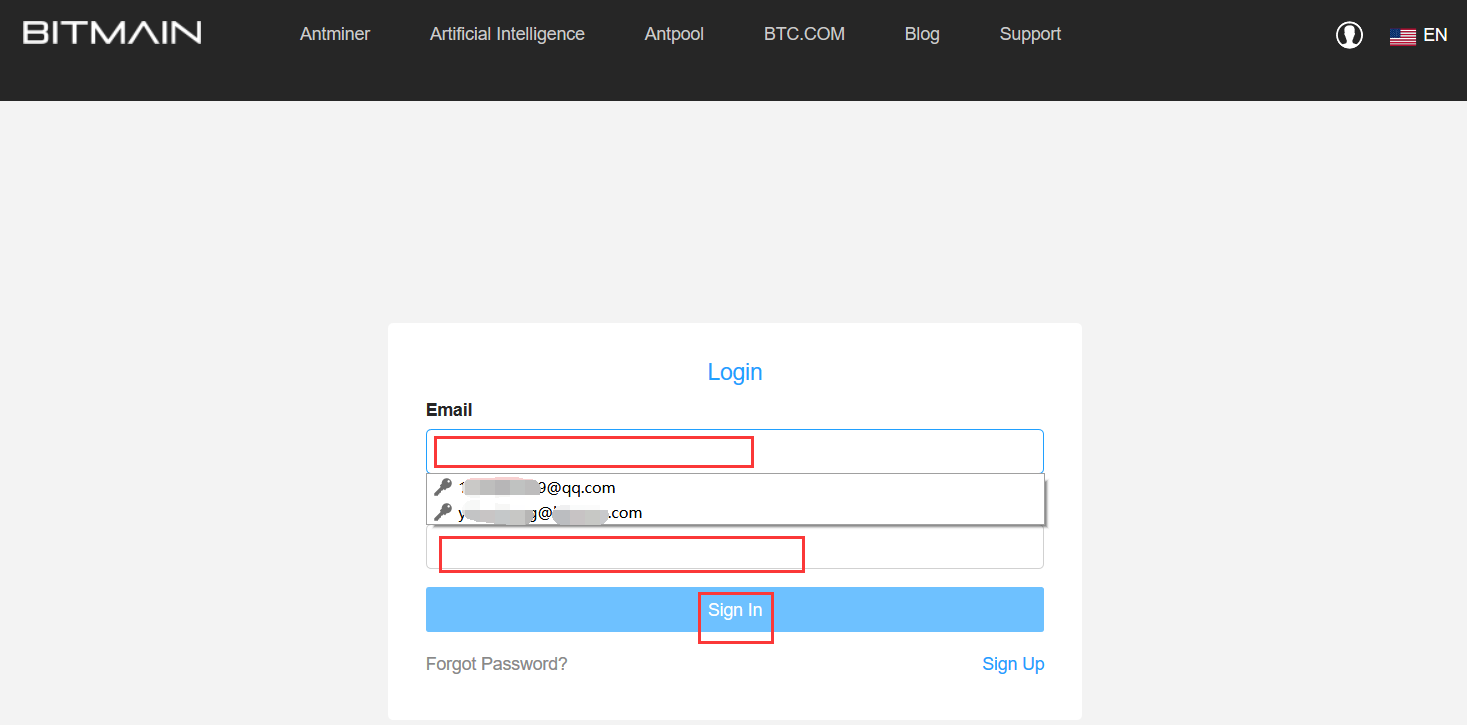 2. Click "Need to order" then "SN Tag"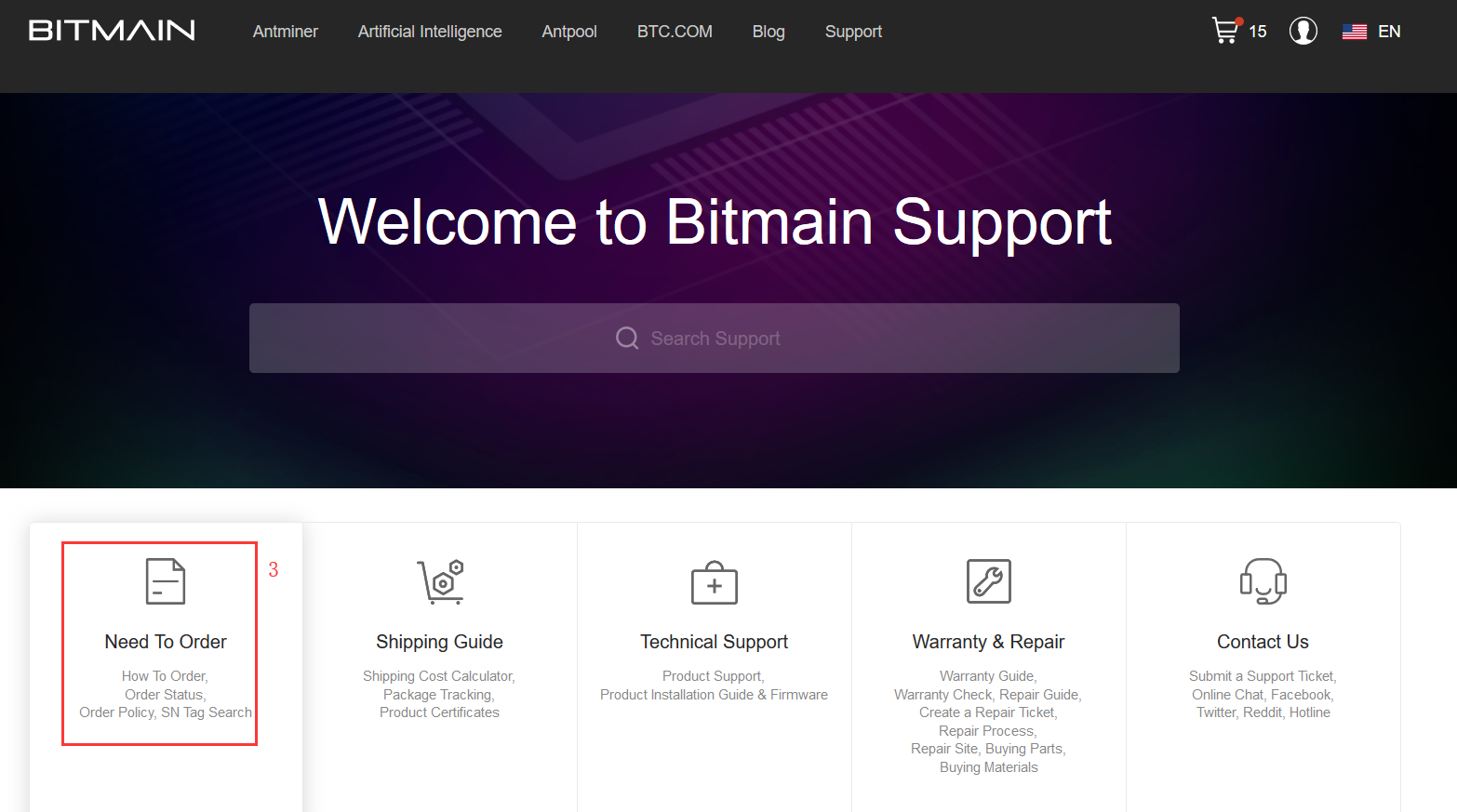 3. Key in your order ID. You can only search for orders that were placed by the account which you have logged in.

We strongly encourage customers to record down your SN. These numbers can provide helpful information in the future for model information and warranty tracking and replacement.
Store the serial numbers in a secure location, separate from your miner.
---
Should you face any difficulty retrieving the SN, contact us for further assistance.