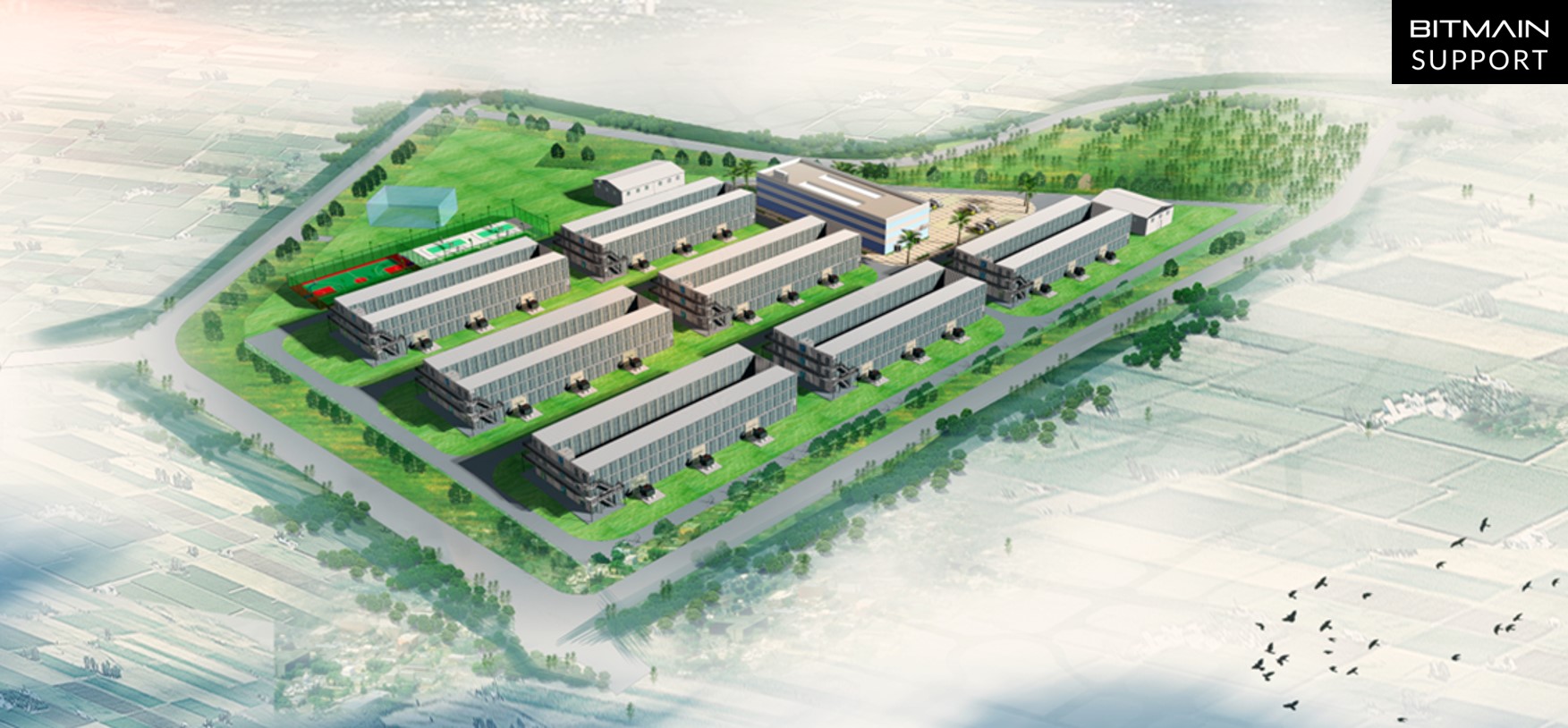 Specifications  
No. of Floors
3
Single-story factory area
1500 m2
Number of transformers
6
Single factory power capacity
18 MW
Rack quantity
90
Miners capacity
10800
Single load reference cost
350,000RMB/MW
Single machine reference cost
450-600RMB
Standardized system:
1. Rack standardized design (standardization of external dimensions, standardization of structural combination)
2. Standardization of hot and cold passages (the plant room is divided into hot and cold passages, one side of the plant is a cold aisle, and the other side is a hot aisle)
3. Standardization of cooling system (natural cooling - water evaporative cooling, standardized configuration of water circulation system)
4. Standardization of electrical system (modulation of electrical system, each module is independent of each other to ensure a stable and reliable system.)
5. Standardization of single-story buildings (standardization of building shape, layout and structure)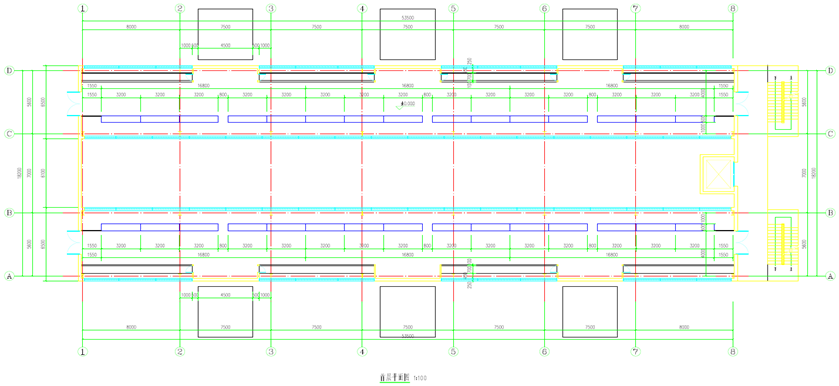 First-floor Plan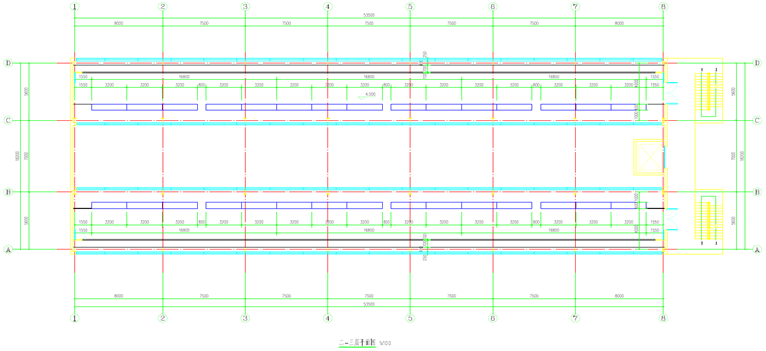 Second-floor/Thrid-floor Plan

Front elevation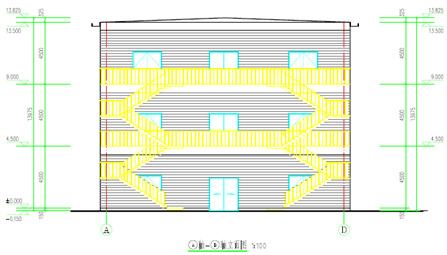 Side elevation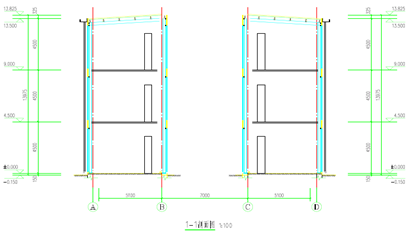 Profile view
---
Note: the information provided on the website may be used as general reference only. Please read our disclaimer here.