When is the estimated shipping date of the item?
There are 3 ways for you to learn the estimated shipping date of a BITMAIN
product:
1. When browsing through products.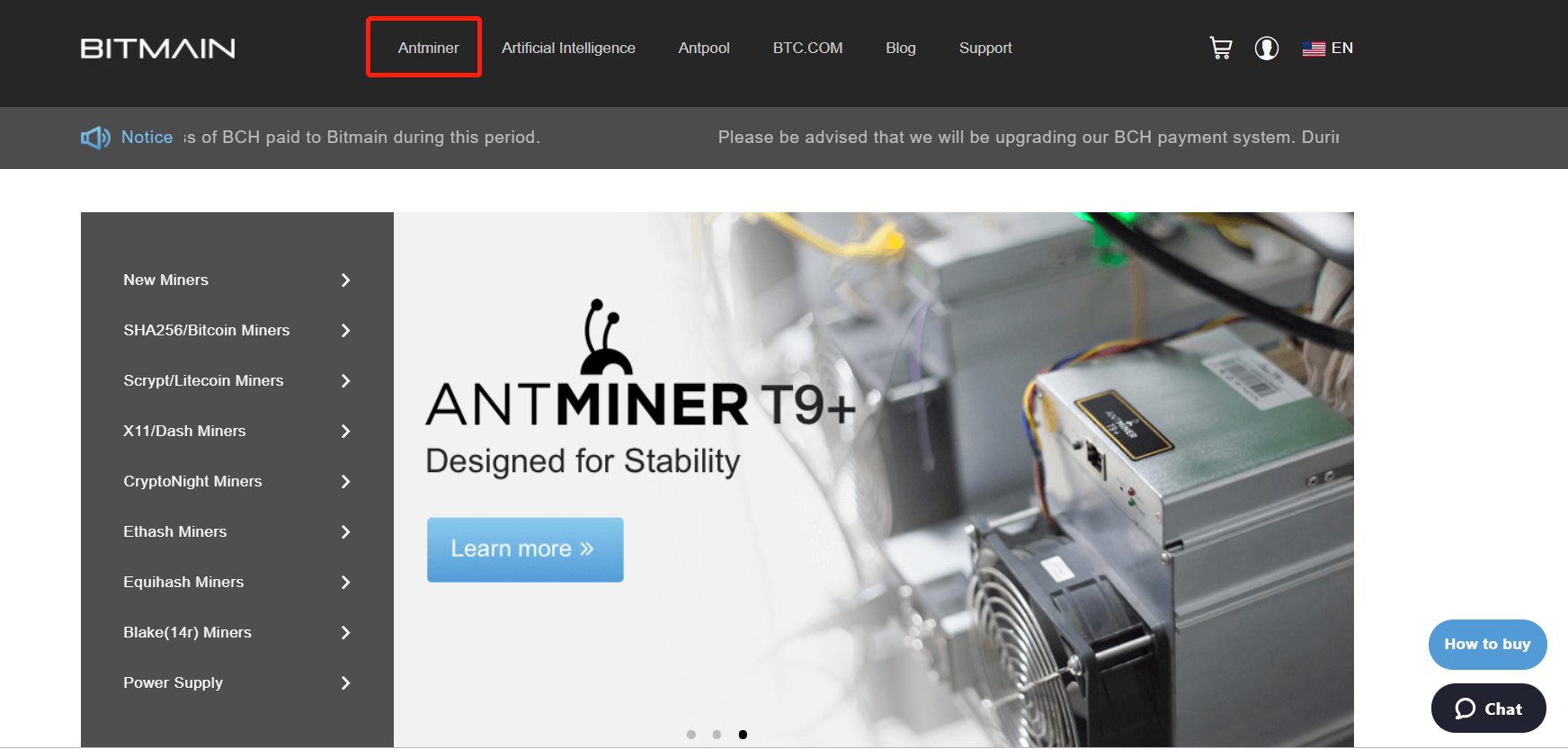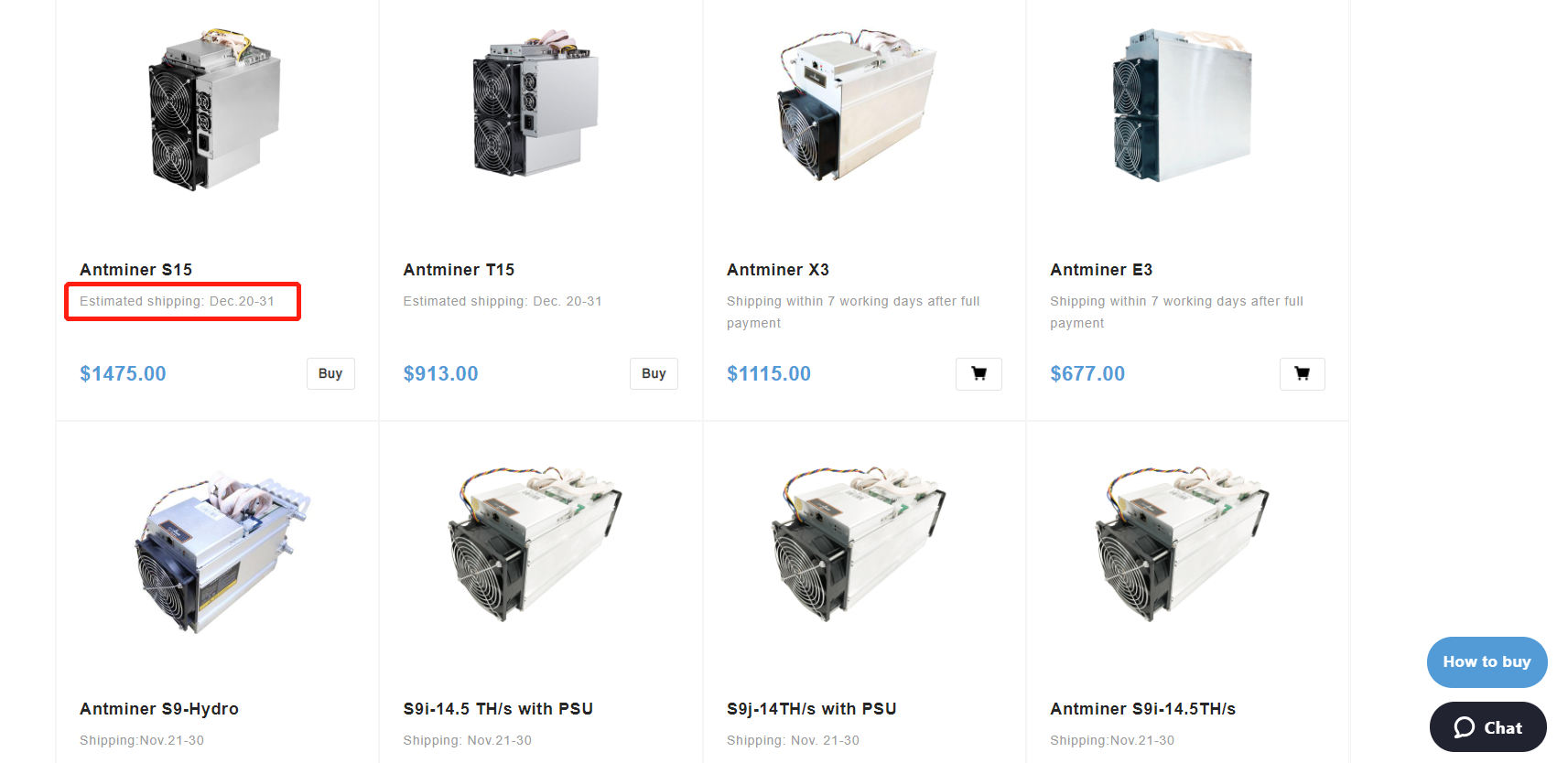 2. When you are in a specific product page.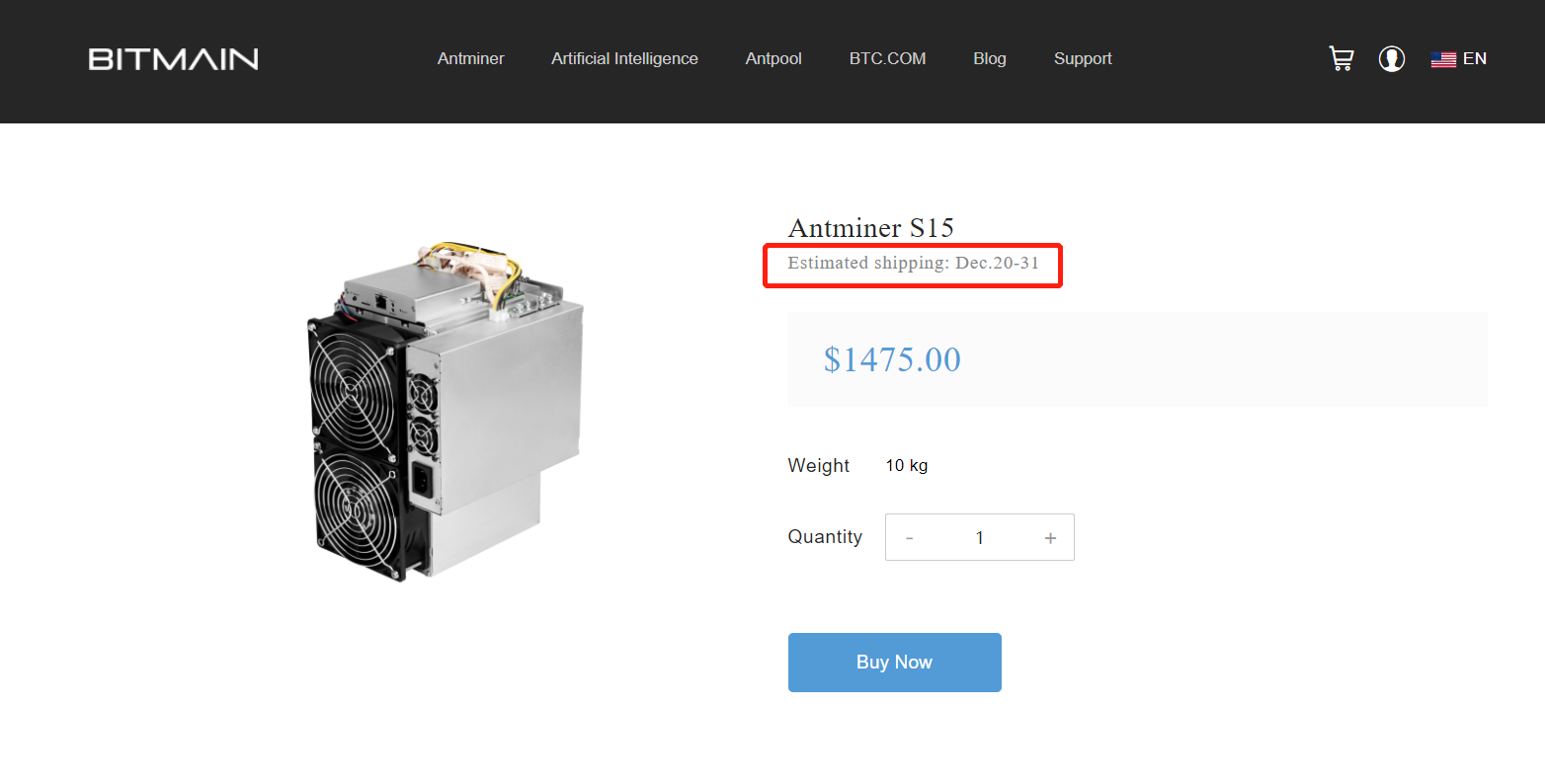 3. Under your BITMAIN account > Sales Order > View > scroll to Order Details.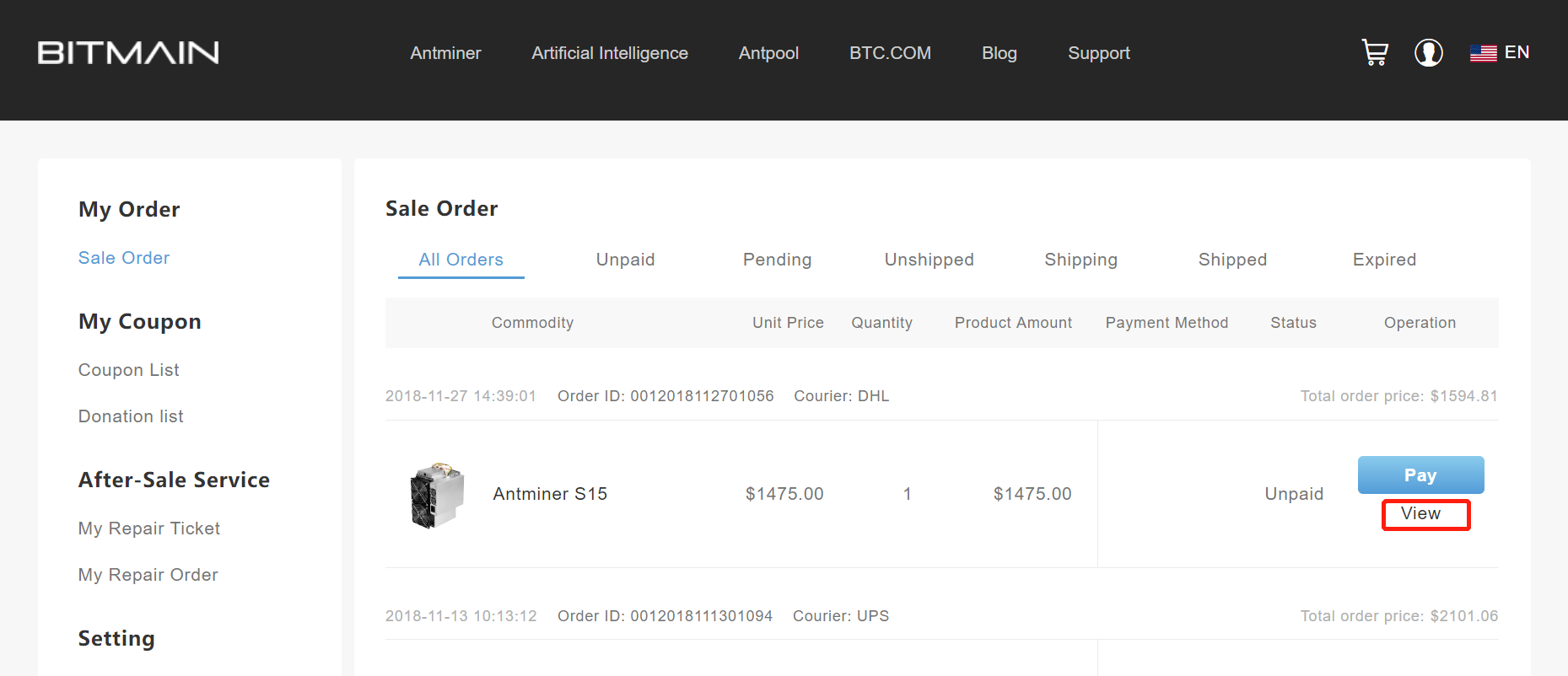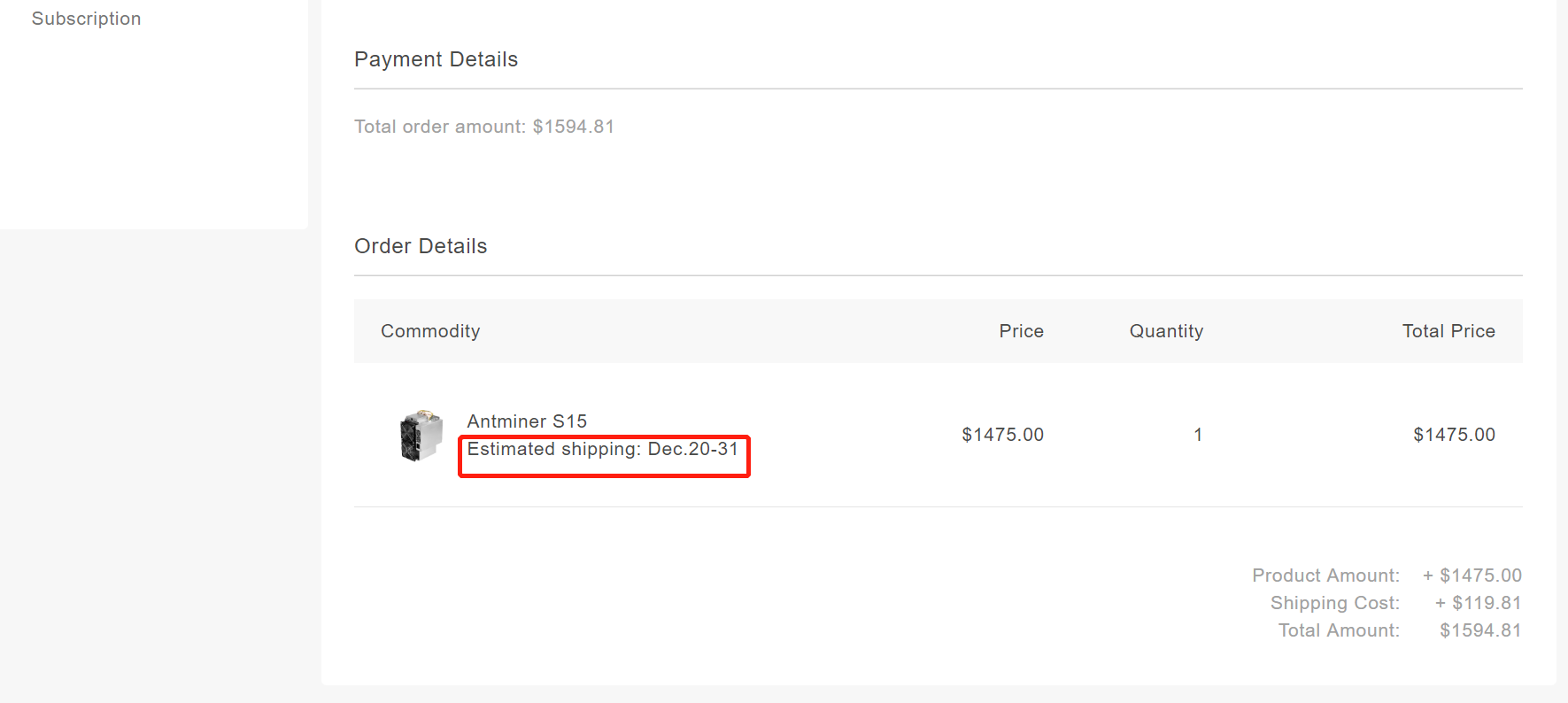 ---
When my package will be shipped?
Shipping schedules are in accordance to the estimated shipping dates of the batch that you placed your order with.
The items are shipped on a first-paid, first-serve basis and hence, we hope that you wait patiently for your parcel to be dispatched.
When the product is shipped, you will receive an email from us with the shipping details and commercial invoice.
You can also refer to this guide to check your order status, obtain tracking number and download the commercial invoice:
---
Where is the package shipped from?
Currently, our products are shipped from China.
Depending on the country of your delivery location, different documents are required to import our products.
Below are some documents that BITMAIN provides to facilitate your clearance:
Should you have any inquiries, feel free to contact us for assistance.