1. Preparing Tools
Hardware: computer (Windows), mining machine (or control board), router.

Software: Latest firmware on official website, IPReporter tool, Google Chrome (or Firefox).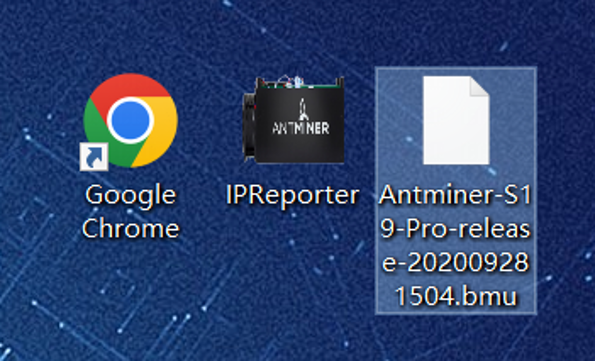 2. Log in to the miner
Connect the computer to the router, the mining machine (or control board) is also connected to the router (router to enable DHCP service), the computer and the mining machine in the same network segment (ordinary home router DHCP service is enabled by default, the default network port and WIFI is in a network segment, generally do not need to set.) .

Open IPReproter on your computer, and click Start to begin.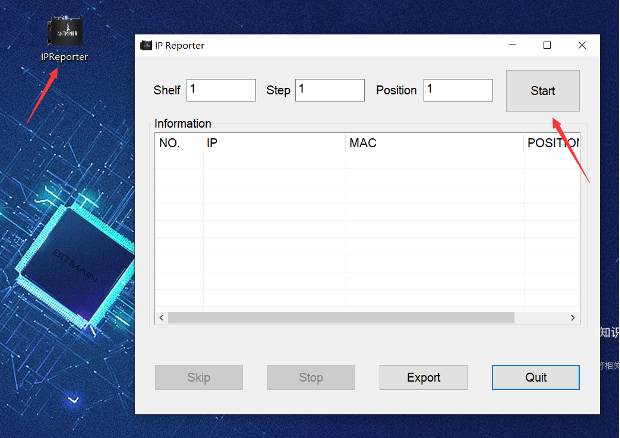 Press the IPReprot button on the miner or control board, the miner's light will flash red and green for 5 times, indicating that the miner has successfully fed the IP to the network.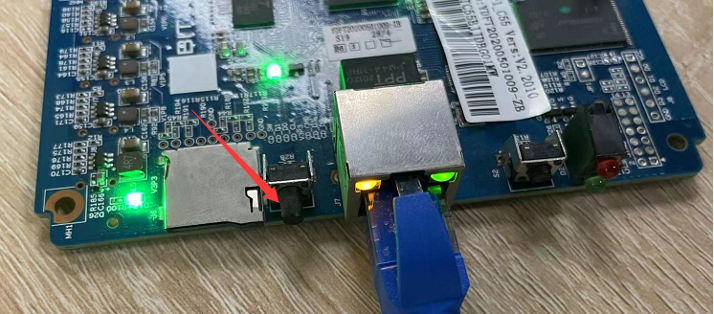 After the miner feeds back the IP, the IPReporter software on the computer side will pop up the IP and MAC of the machine . the IP is what we need.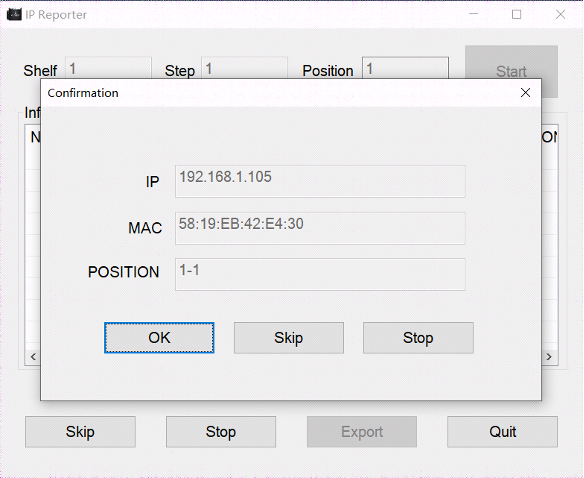 Open Google Chrome, type the obtained IP into the Google address bar and press enter.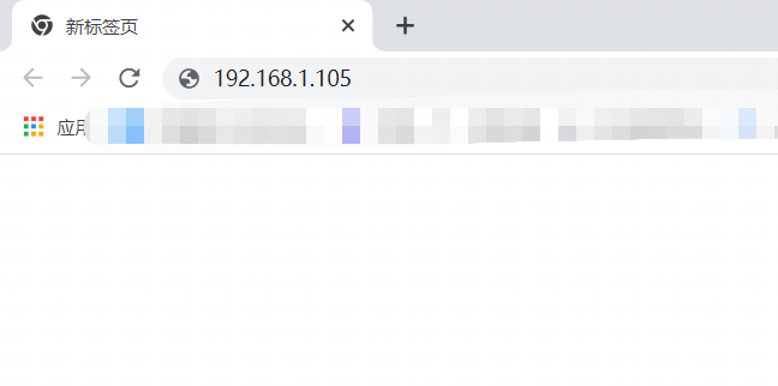 The user name and password will pop up. Enter your username and password, the default is root. If you have changed it yourself, use the password and username you set to log in.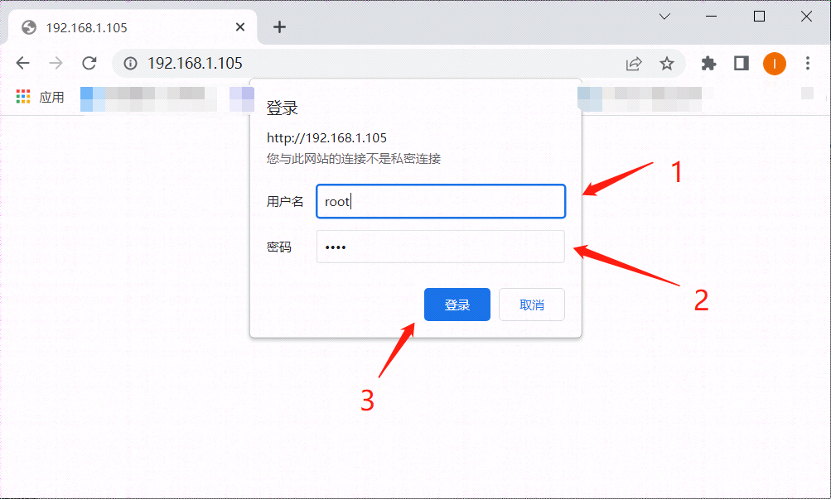 3. Miner Upgrade
Once you enter the backend of the miner, note that the firmware upgrade is hidden under the system dropdown bar. You need to tap the drop down menu after the system first, open it and then enter the firmware upgrade screen after clicking Firmware Upgrade.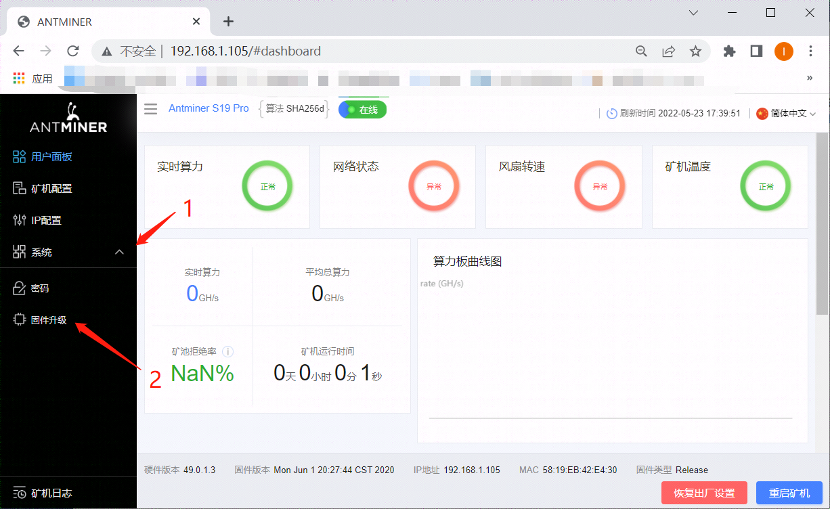 Click the Upload button (1) in the firmware upgrade screen to open the file selection window and find the prepared firmware path (2). Select the corresponding firmware (3) and open it (4).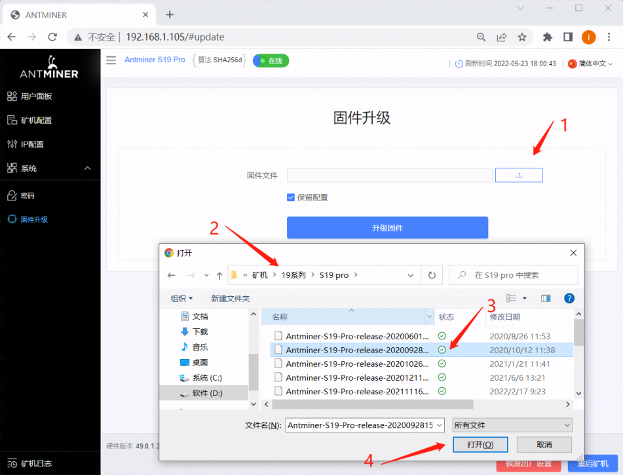 After opening the selected firmware, the firmware name will be displayed in the window behind the firmware file, confirm that the firmware is correct and tap to upgrade the firmware.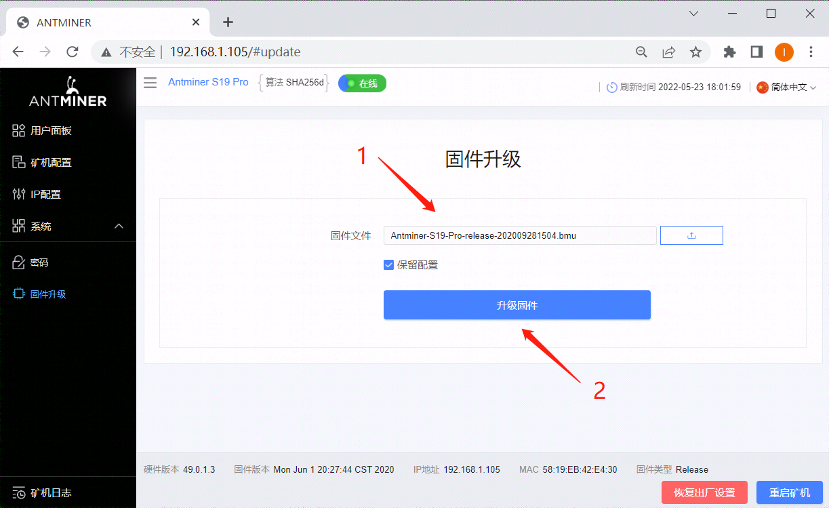 After clicking upgrade firmware, the miner will indicate that the firmware upgrade is in progress clear later, at this time the miner will upgrade the firmware and reboot will take about 1 minute.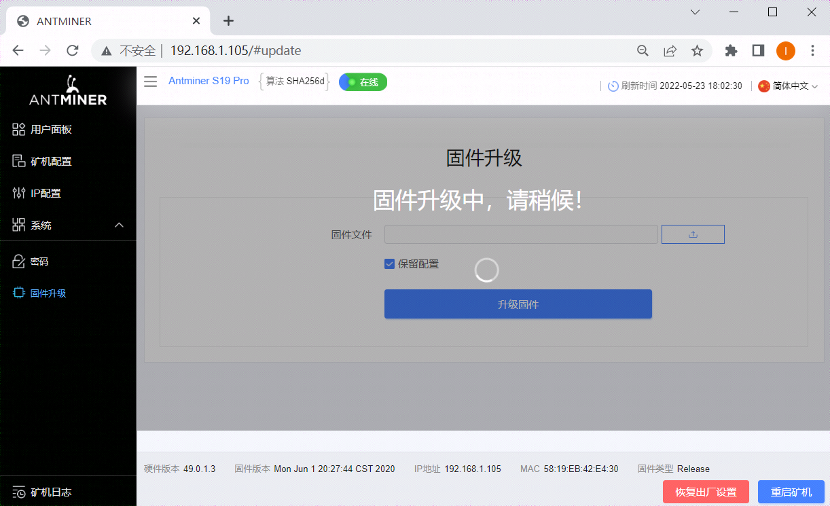 The miner will automatically restart after upgrading the firmware and refresh this page, at this point the miner has completed the upgrade.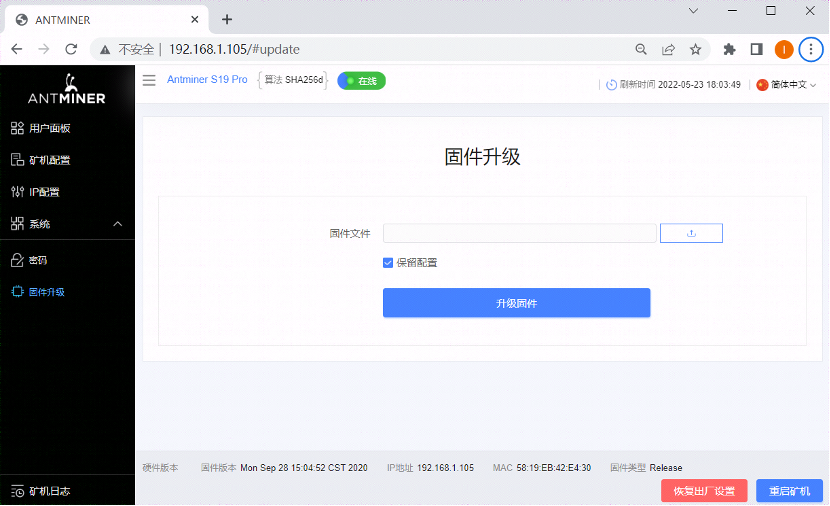 After the upgrade is completed, we check again if the firmware version of the miner is the same as the upgraded firmware version, if it is, the upgrade is successful.

If you have any questions, please feel free to contact BITMAIN Customer Support.