1. Tools
Phillips screwdriver
2. Steps
Remove the screws shown in the picture below and open the control panel cover and power supply cover.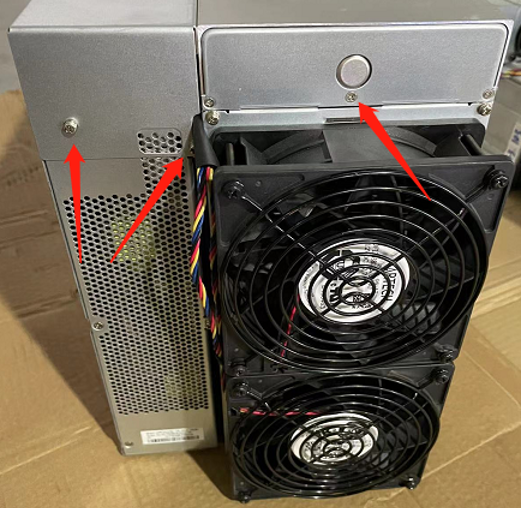 Press and hold the cover knob on the control panel and lift up to remove the top cover. The upper cover of the power supply can be removed by lifting it straight up.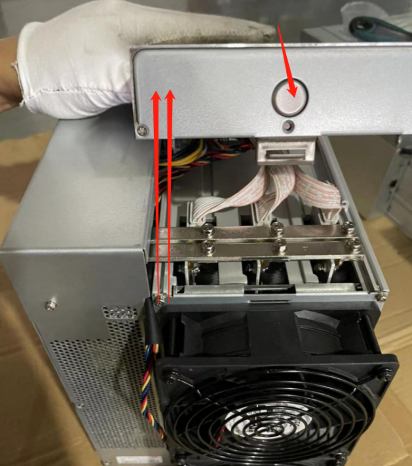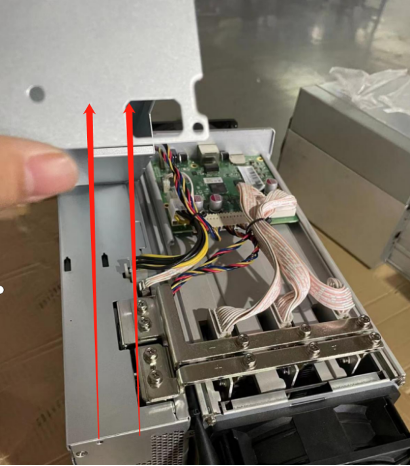 Remove the copper bar screws, and unplug the power supply voltage regulator line and the control board power supply line.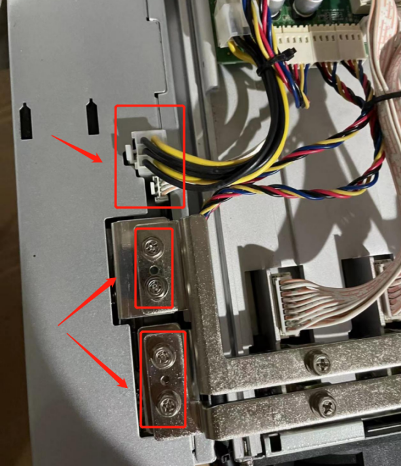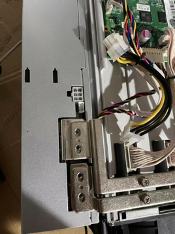 Remove the screws securing the power supply and slide the power supply out.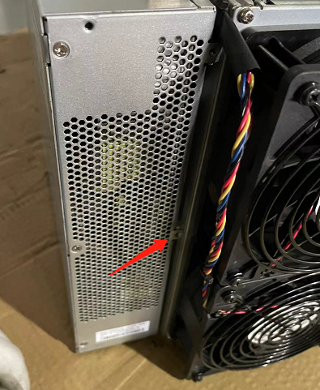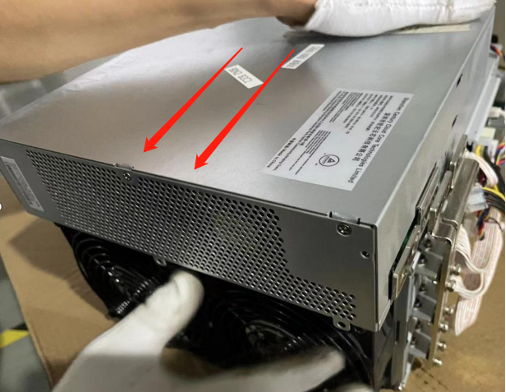 The power supply can be removed by sliding it to the end. Since the power supply is heavy, be sure to support the power supply to avoid slipping and injury or damage to the device.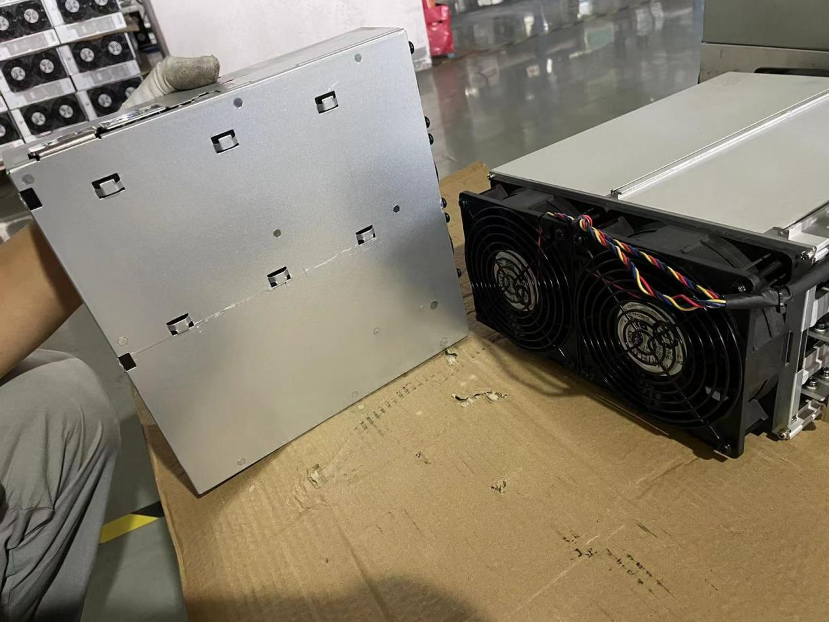 If you have any questions, please feel free to contact BITMAIN Customer Support.

< Contact us >