This article explains the KYC (real-name authentication) verification steps.
I. Login the official website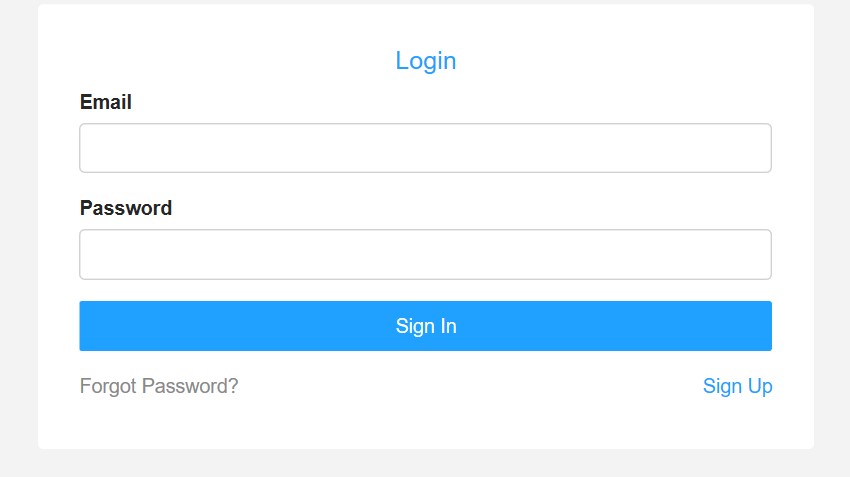 II. Enter the real-name authentication interface
1. Click "My Account" tab at the top right and then click "User Center".

2. Click "Set"button and select "Go for certification"


III. Fill in the real-name certificate information
1. Select account type (individual/organization)、nationality、ID document type

If you choose passport to do the authentication, please select "passport" and it will be recognized by OCR system automatically. If you choose other certificate to do the authentication, please select "Others".
2. Upload certificate document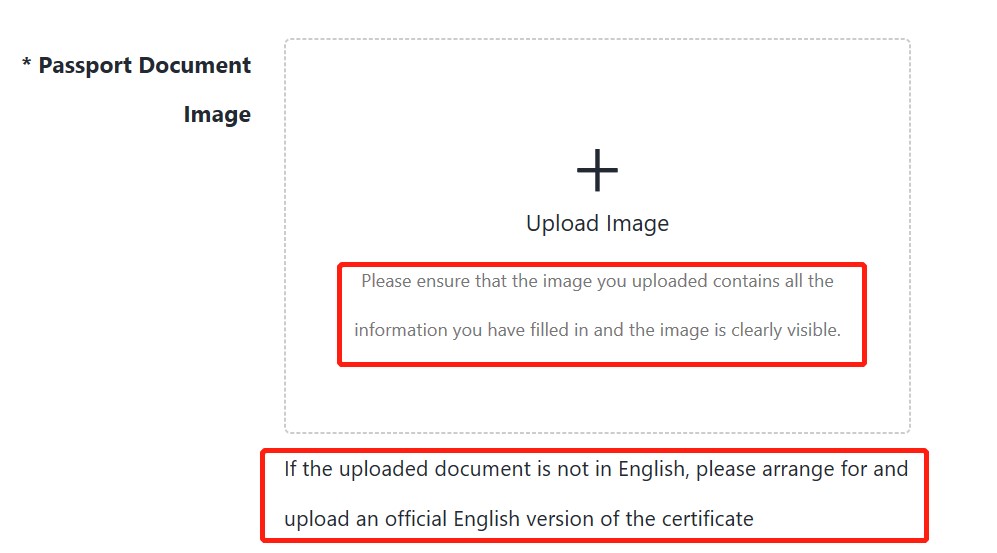 3. Upload the image and type the info in the following blanks, then submit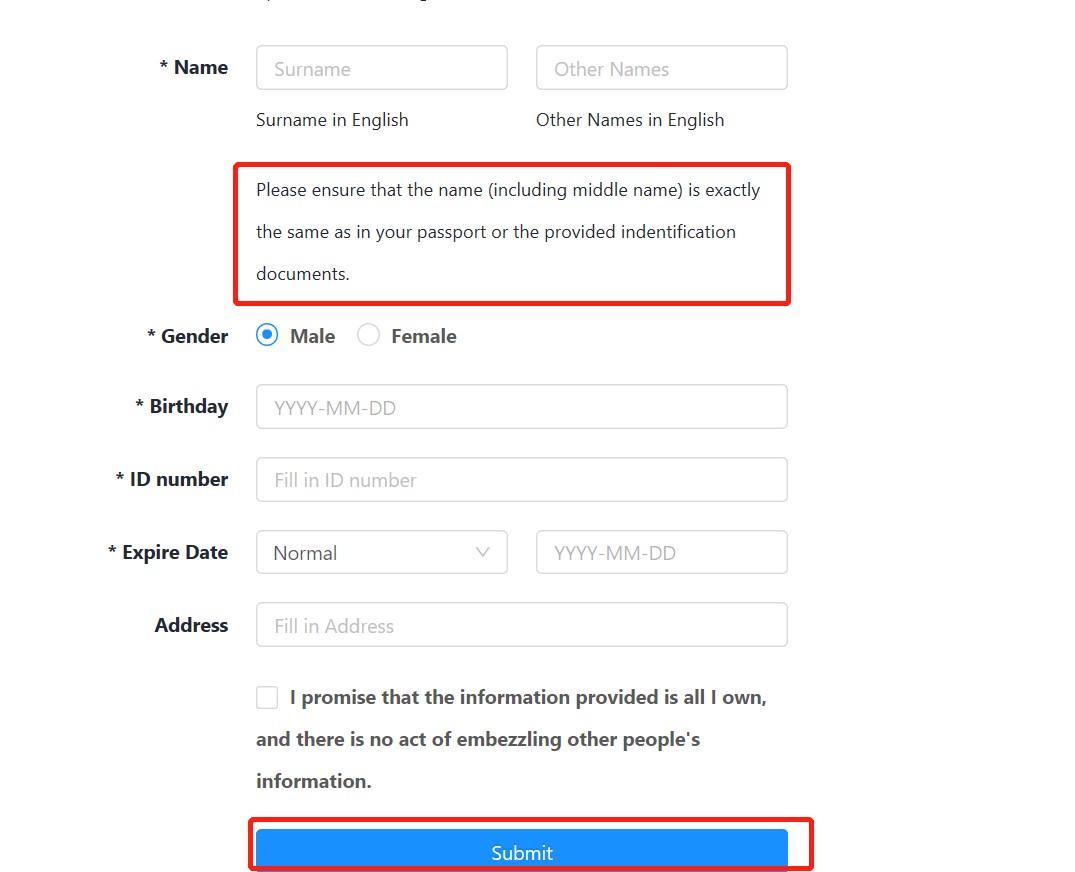 The information must be exactly the same as the documents.
4. If the information is inconsistent with the info on the image, the system will show a prompt automatically.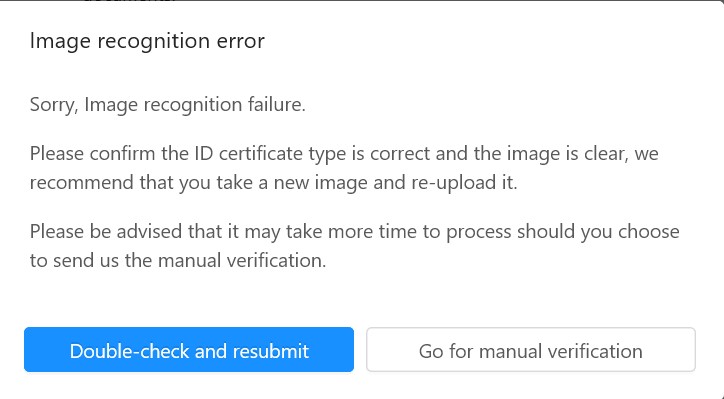 If you reconfirm that the information is typed correctly, please select "Go for manual verification", otherwise, you need to select "double-check and resubmit"button to double-check.
If you have any questions, please feel free to contact BITMAIN Customer Support.