1. Login to your BITMAIN account.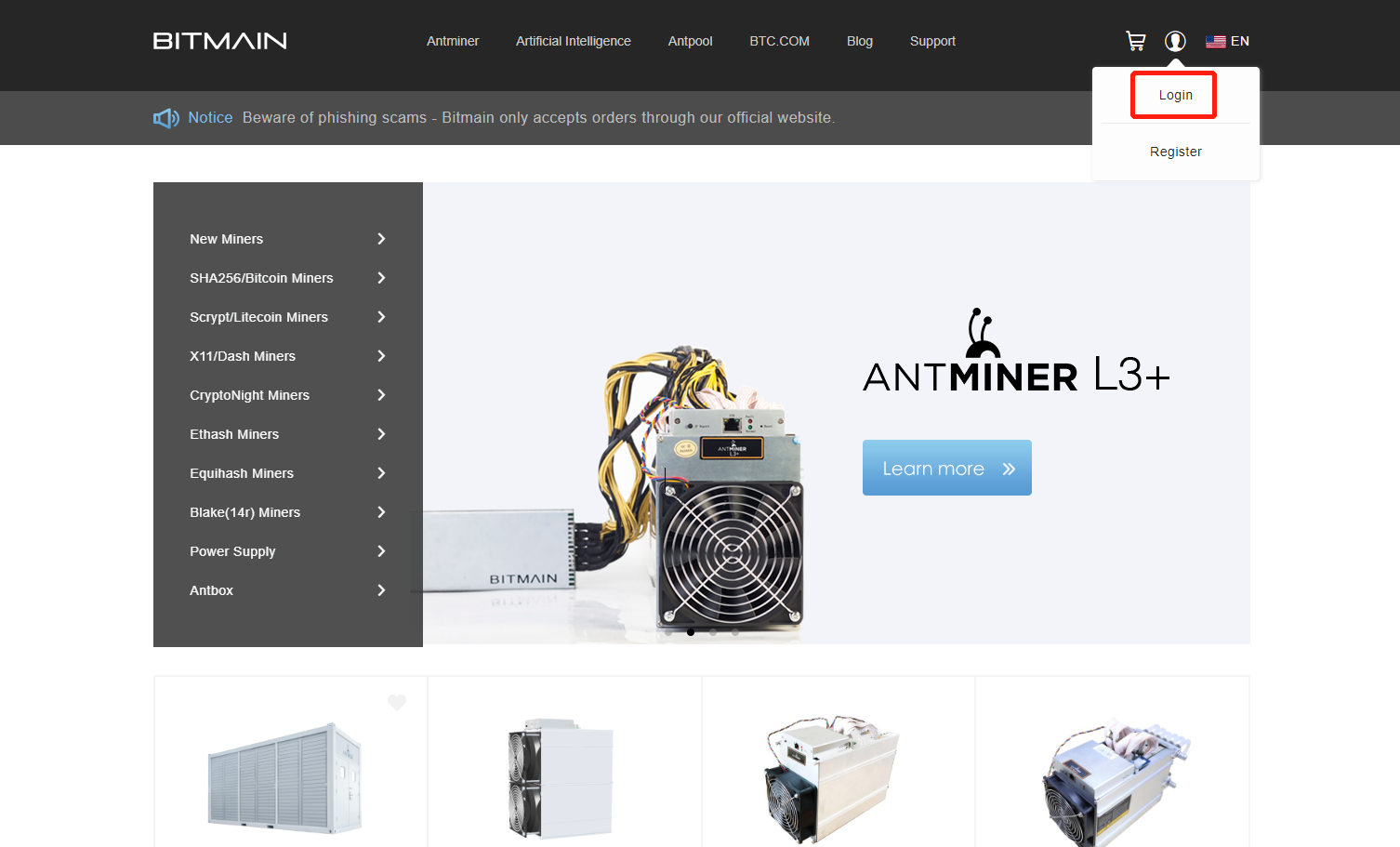 2. Go to your User Center and click "My Repair Order" . There, you will see a page containing all your repair orders. Once a repair order has been paid and verified, a receipt will be made available.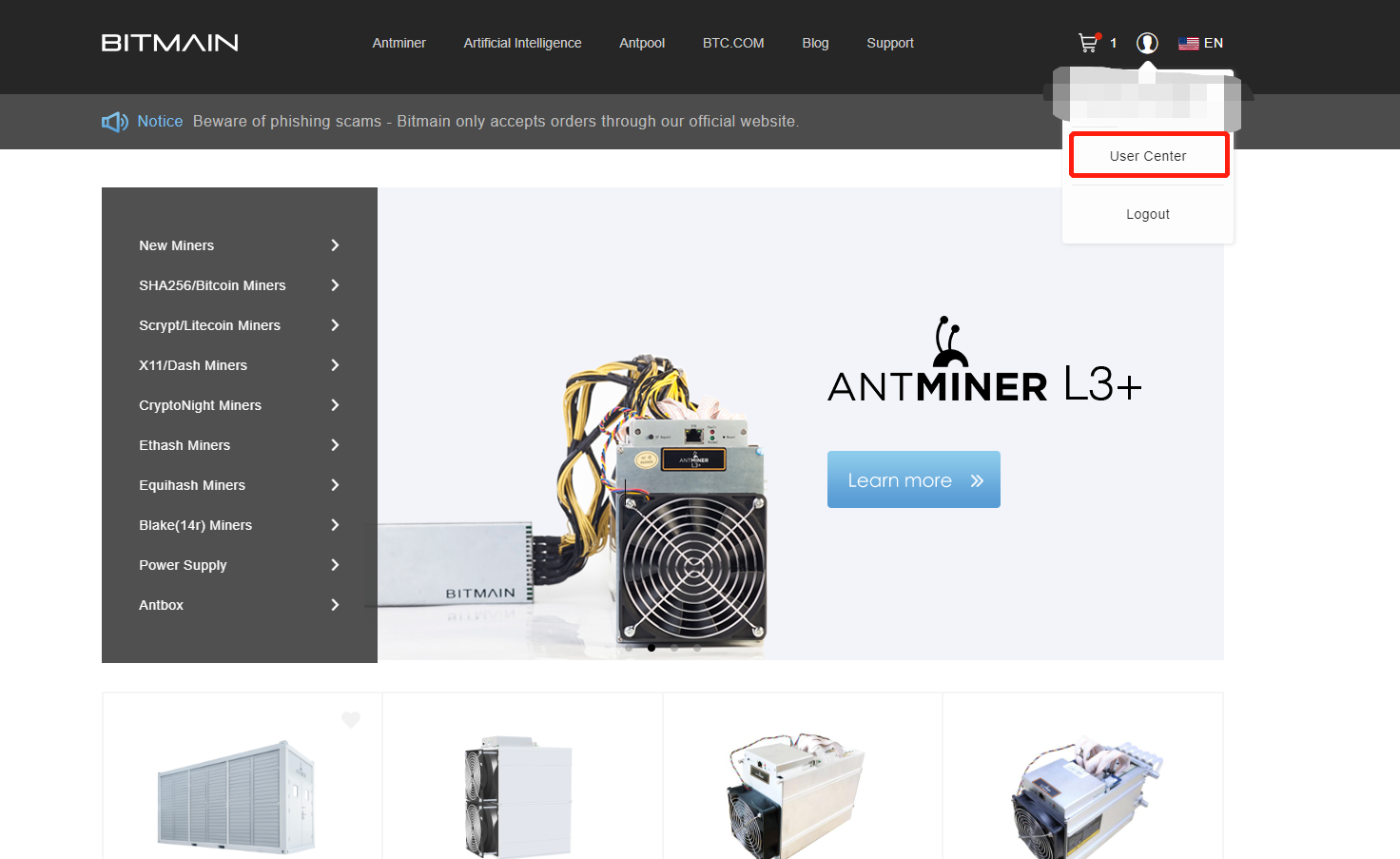 3. Click "View" on a paid order that you would like to download a receipt for.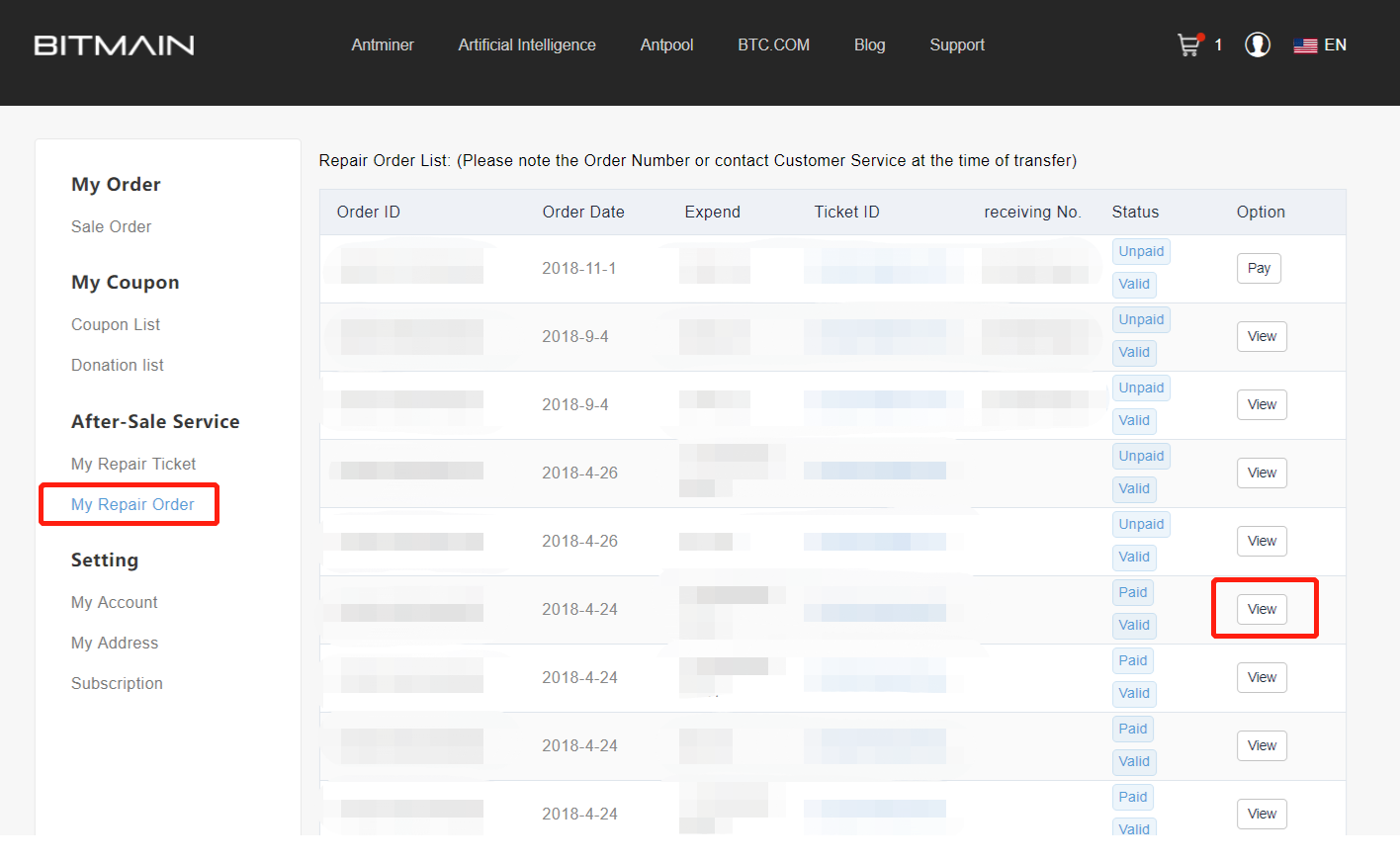 4. In the Order Detail section, a "Repair receipt" button can be found. Click to download a copy of the repair receipt, which will open in a new window.
Once payment has been made, the repair receipt will be available for download after 24 hours.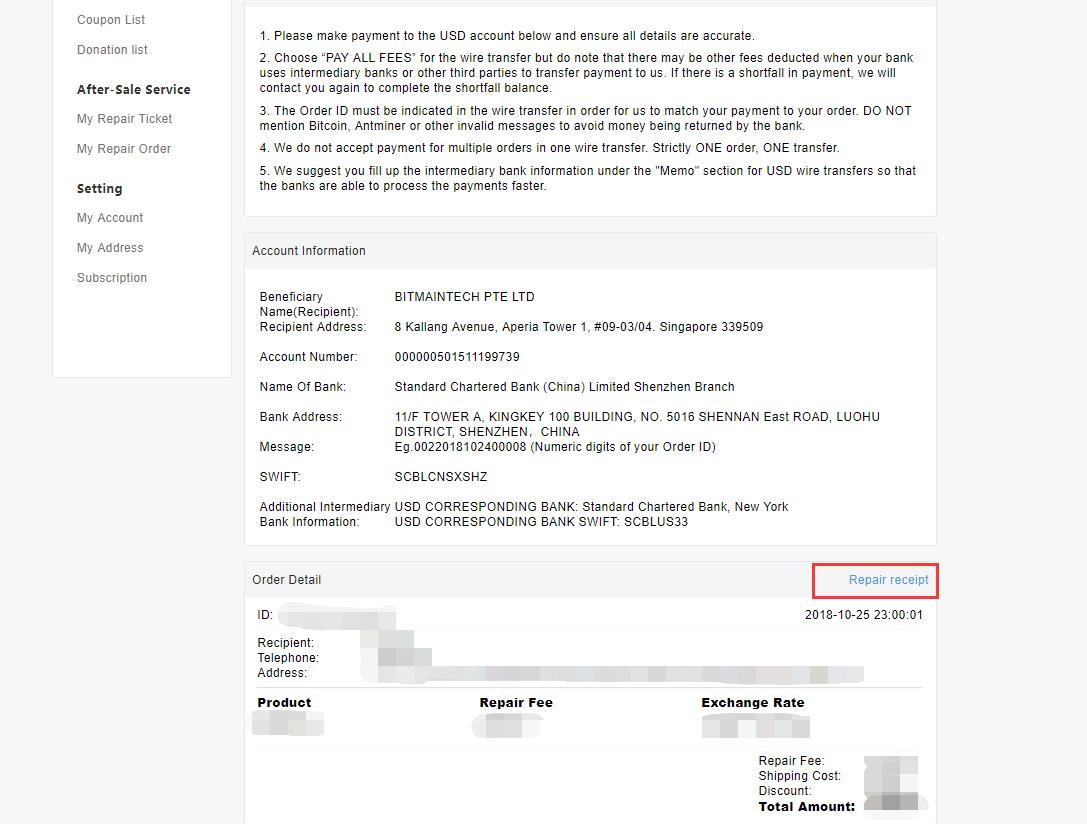 Should you have any inquiries, feel free to contact us for assistance.